No Screenshots D:
---
Yesterday, I wanted to make some screenshots and show off my Osa and her two Gobball Warchief pets.
I know that Wakfu itself has no screenshot function, but the PrintScreen + Paint method seemed to work for everyone, so I went with that.

Now to the problem: What got pasted into Paint was not the screenshot I wanted but just a shot of my desktop.

Does anyone have an idea what causes this, or how to solve/work around this?

Edit: Switching into Windowed Mode enabled at least enabled the PrintScreen. If anyone knows what to do about taking screens und Full Screen Mode, input would be appreciated.
__________________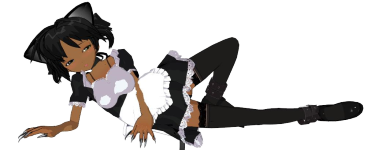 Die Wahrheit ist so schlicht und schön: Es kann nur in eine Richtung gehen. Es gibt nur einen Weg zu dir, er führt tiefer hinab!
---
Last edited by Drakii; 01-27-2009 at

10:32 AM

.