Quote:
Happy Valentine's Day to everyone!
To celebrate the joyful day, Vindictus would like to give you a last chance to grab the hottest Valentine's Day Inner Package with 10% discounted price!
The package only will be sold until 2/14, so don't miss the chance to get the permanent sexy-ness on the last day.
Valentine's Package will be discounted to 16,900 NX from the regular price 18,900.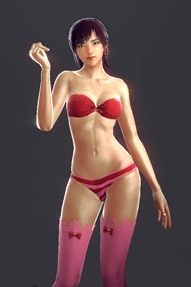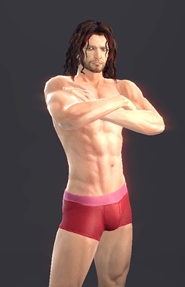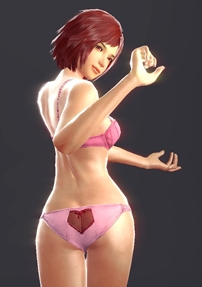 Valentine's Package
Contents: One Valentine's Coupon redeemable for a set of Permanent Valentine's Inner Armor, One Valentine Necklace (DEF+1000, LUK+20)
Price: NX 18900 => 16900
Available at the Supply Depot
Make your Valentine's Day sexier with the special low price!


- Vindictus Team <3 -


Note : The Valentine's Day Permanent Inner Armor Coupon must be redeemed no later than 02/15/11 10:00 PM (PST)*

Yeah........old but no one posted lol.