Mercenaries
Ring in 2014 with these awesome sale items, sure to help you kick off the year in true, gory fashion. Boost your skills with the AP Package, back by popular demand. Filled with Blessing Stones and AP capsules, this pack is sure to get you leveling in no time.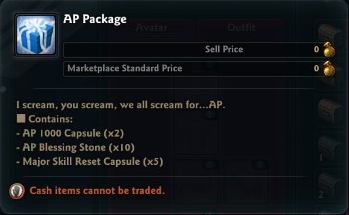 Boring 'ol 2013 weapons getting you down? Try out one of these killer Equipment Rental Packages- the Holy Wing Half Plate, Vehemence and White Shark- now 20% off! Not only do these weapons look AND sound cool, but they come pre-enhanced at +5!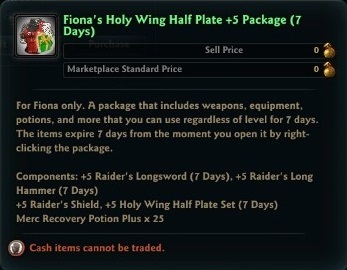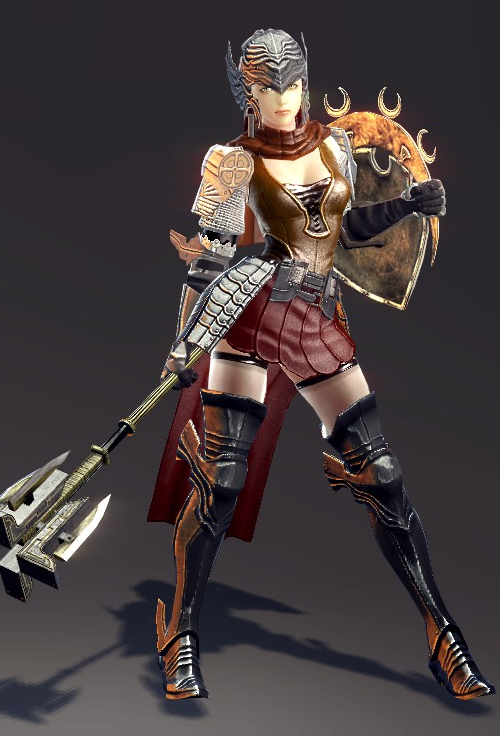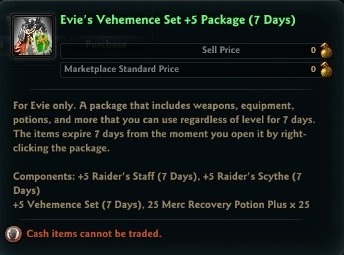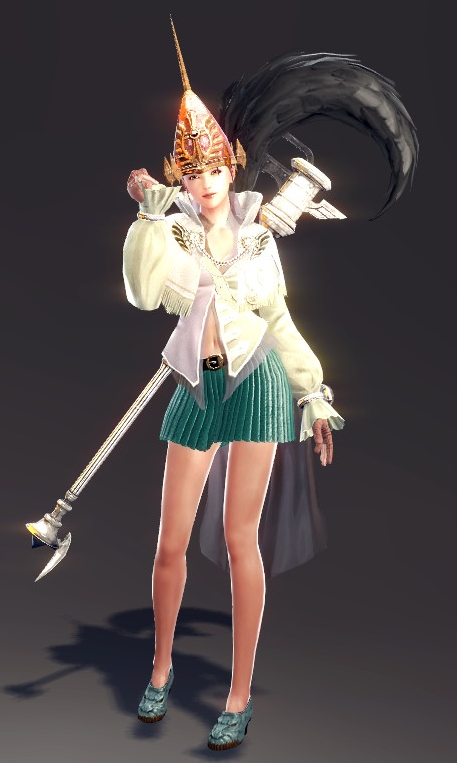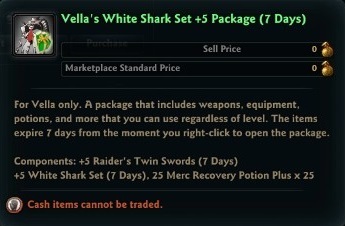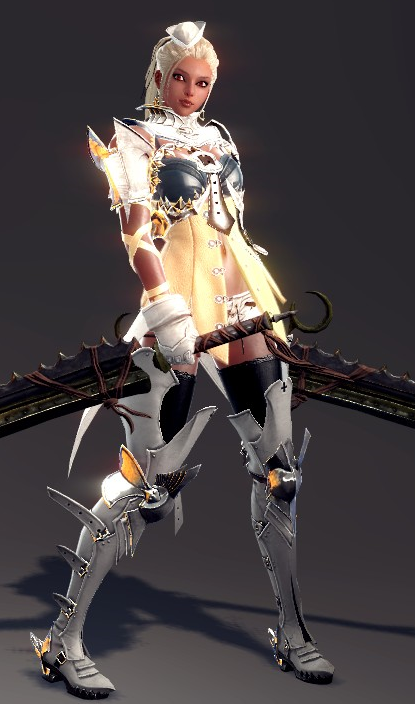 Let 2014 be the year you show those monsters who's boss. Up your game with these discounted items and make sure every critter and creature under the sun remembers your name.