Mercenaries
A New Year means it's time to clean out the closet. Get rid of all those drab cloaks and chainmail vests... that's soooo 2013. Ring in 2014 with new inner armor, makeup and hairstyles, available now in the Avatar Shop.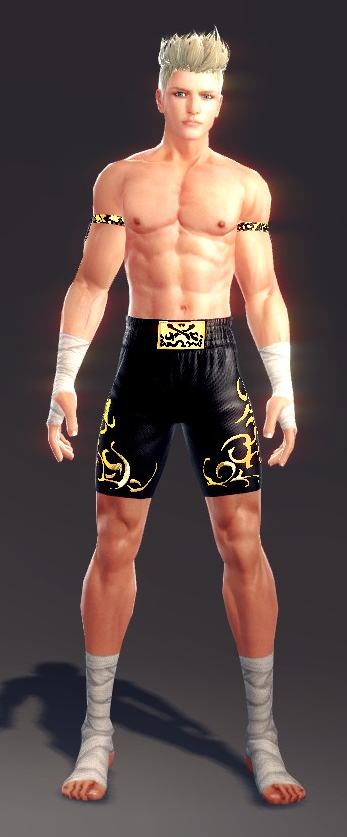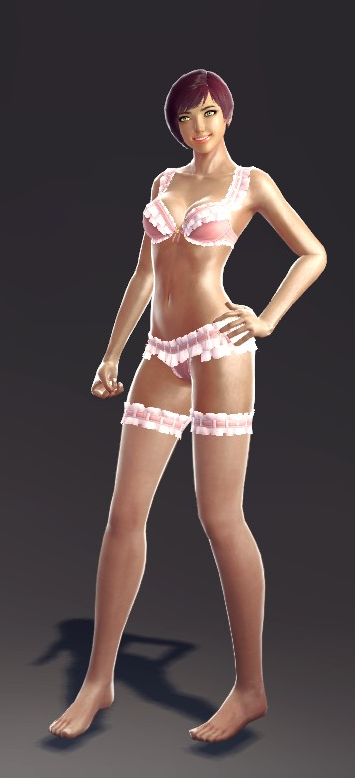 Inner Armor & Makeup Price Period Fighter Inner Armor 1590/4300 (30 Days/Permanent) 11/22 - Permanent Lovely Frill Inner Armor Snakeskin Inner Armor Prideful Makeup For the ladies we've got sexy new lingerie and makeup for Fiona, Evie and Vella. Strut your stuff in the new Lovely Frill Inner Armor and compliment it with the striking Prideful Makeup and a chic new hairstyle.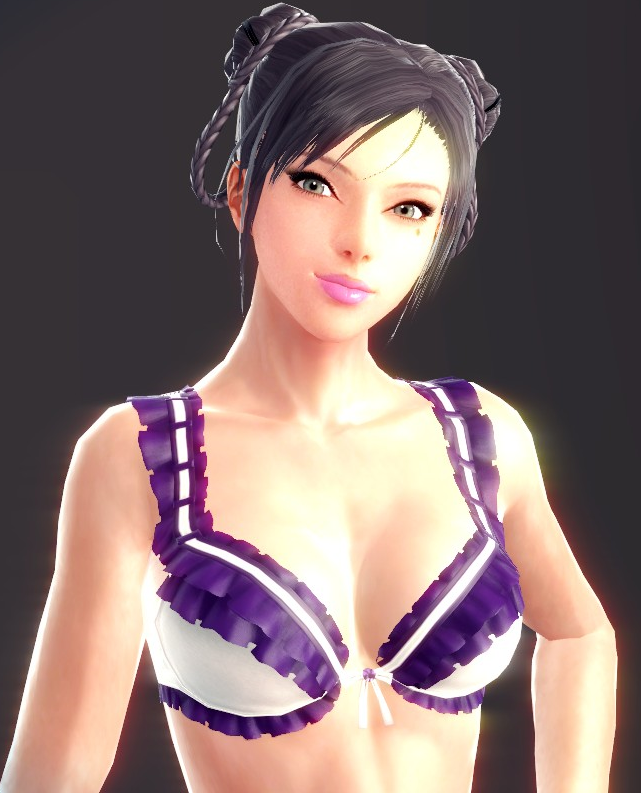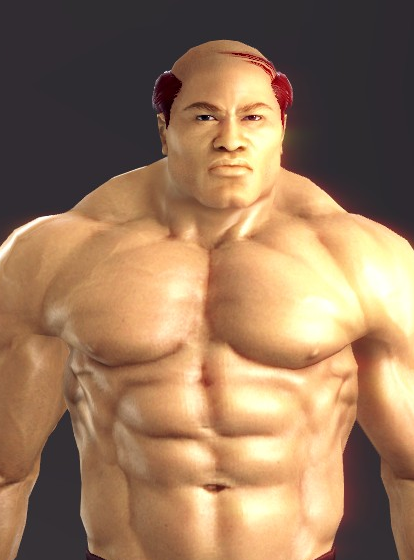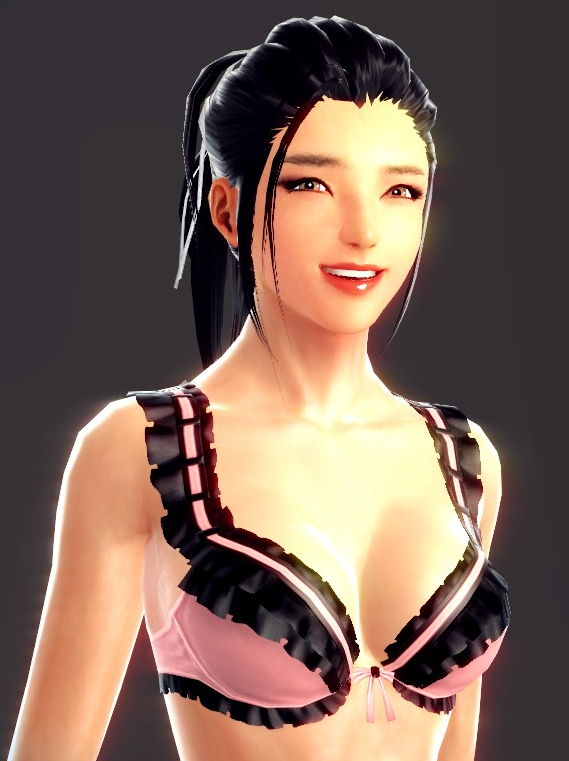 Hairstyles Price Period Gushing Cut (Lann) 1590/4300 (30 Days/Permanent) 11/22 - Permanent Bar Code Cut (Karok) Hurk Hair Black Asymmetrical Bob (Fiona) Loose Ponytail (Evie) Wavy Cut (Kai) Hurk Hair Black Adonis Cut Don't worry guys, you haven't been forgotten! Lann, Karok and Kai can hit the gym in the new Fighter Inner Armor. These sporty boxing shorts will make you look like a bonafide Muhammad Ali, and go great with new hairstyles such as the Adonis Cut.