Mercenaries,
Welcome back. Hopefully you're feeling rested from the holidays, because now it's time to get back to business: the business of annihilating monsters.

Character Renewal Event
To help you get back in a slaying mood, we're hosting two spectacular events. Starting January 22nd and running until February 4th, take part in the Character Revamp Event for your chance to acquire an array of fabulous items. Defeat monsters, then grab an event coupon off their corpses. Once per day you can use the coupon to snag an AP Gachapon, which could possess a capsule with as much as 10,000 AP inside! Now that's what I call leveling up.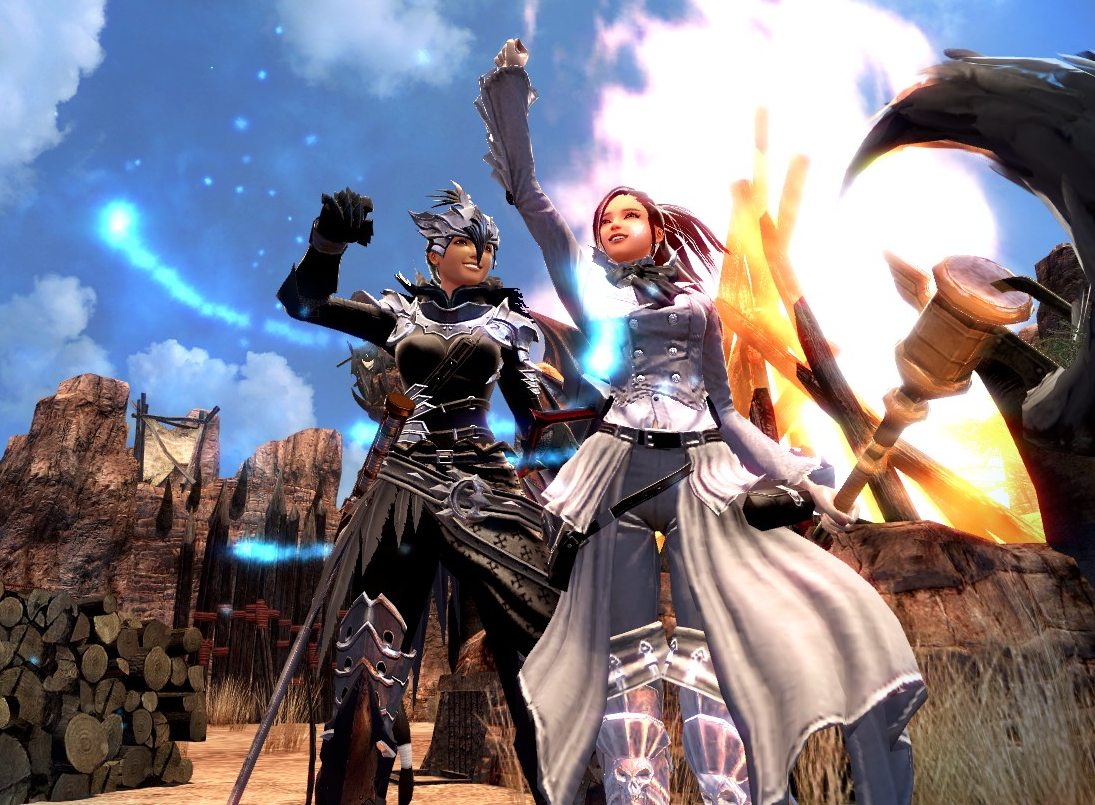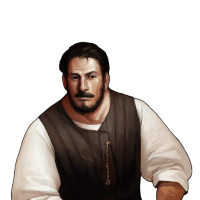 Repair Fee Discount Event
If all that monster hunting is dulling your favorite blade, then you should be sure to take advantage of the Repair Fee Discount Event. Starting on January 25th, for two hours every weekend you can get your weapons and equipment repaired for free! That's right, FREE! That is not a typo!!
Kick off 2014 in style. Level up and repair those weapons, then get back in the fight. Date and Time Saturday, Jan 25th
(5P.M. – 7P.M. PST) Sunday, Jan 26th
(5P.M. – 7P.M. PST) Saturday, Feb 1st
(5P.M. – 7P.M. PST) Sunday, Feb 2nd
(5P.M. – 7P.M. PST)