Boost Package Sale
Vindictus's new character Hurk is tackling and smashing his way to victory, and to celebrate, Boost Packages and more are now on sale.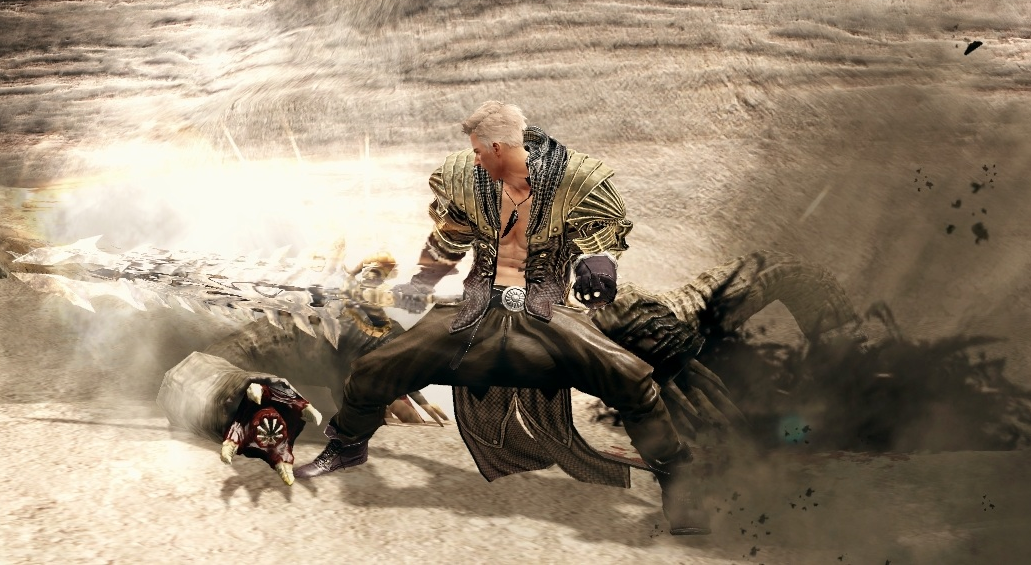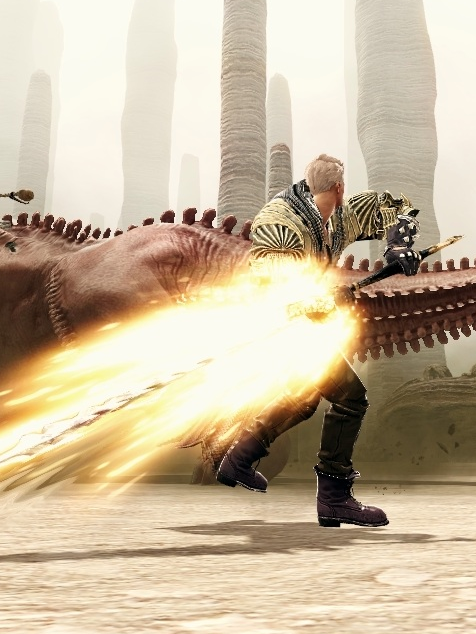 From 12/18 to 12/31 you can purchase a discounted Boost Package for all characters and an exclusive Boost Package just for Hurk. Each package is full of Runes and Graces and Recovery Potions to make sure you stay in the fight no matter what.
If you've just started out as Hurk and are looking to outfit him with some advanced weaponry, then check out the Hurk Equipment Rental Package to give your bark some bite.
Are you just trying to look pretty this holiday season? Then grab the Beauty Package, which will have your character go from frumpy to fabulous thanks to a Hair Coupon, Inner Armor Coupon and more.
Finally, there's the Weapon Rune of Enchantment Package, a simple bundle to help you make your weapons even deadlier.
Check out these great deals below: Item Name Period Price Contents Boost Package (Hurk Only) 12/18 - 12/31 19,900 NX Flying Dragon Hero's Greatsword (Hurk Only)
Enhancement Rune x3
Storage Chest (90 Days)
Goddess Grace x10
Goddess Grace (P) x 5
Merc Recovery Potion x100
AP100 Capsule x5 Boost Package (All Characters) 12/18 - 12/31 24,900 NX Enhancement Rune x3
Storage Chest (90 Days)
Goddess Grace x10
Goddess Grace (P) x 5
Merc Recovery Potion x100
AP100 Capsule x5 Beauty Package 12/18 - 12/31 19,900 NX Hair Coupon (Permanent)
Inner Armor Coupon (Permanent)
Painting Coupon (Permanent)
Body Tattoo Coupon (Permanent)
Dye Ampule x 3
Fixed Dye Ampule (Black) Hurk Equipment Rental Package (Hurk Only) 12/18 - Permanent 4,900 NX K-9 Set +5 (7 Days)
Raider's Greatsword +5 (7 days)
Merc Recovery Potion Plus x25 Weapon Fusion Rune Package 12/18 - 12/31 9,900 NX Weapon Rune of Enchantment x 1
Unbind Potion x 10
Dye Ampule x 1