Avatar Shop Update- Hurk Edition
Hurk is an unstoppable force of pure rage and a new addition to Vindictus's roster of playable characters. Take control of this furious behemoth, then customize him before you start hacking your way through Fomors.
A ton of new hairstyles are now available in the Avatar Shop for Hurk, as well as new inner armor. That's right- Hurk is a badass even in his undies.
There are also new facial features to help you make Hurk look as rugged and menacing as possible. Cash doesn't appreciate being out of the limelight, so he's getting some new hairstyles as well. Check out all the details below, and get customizin.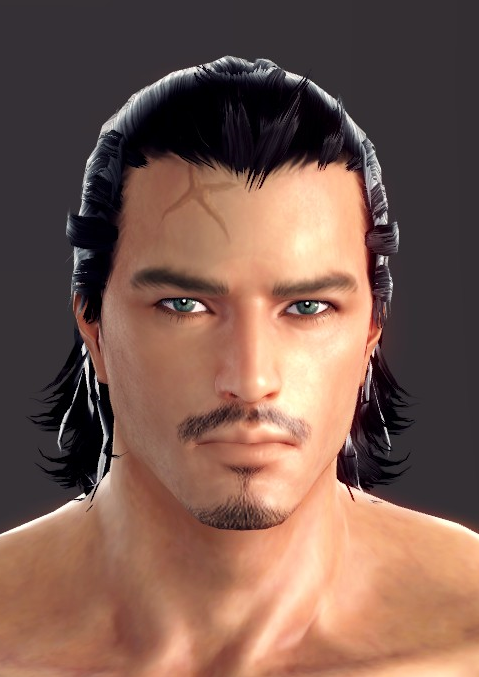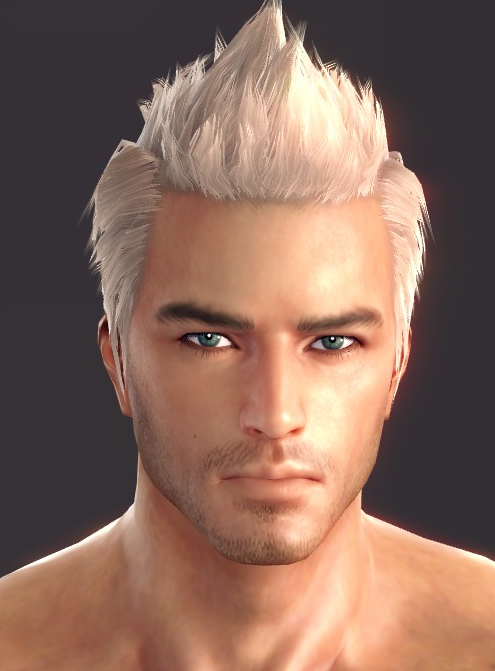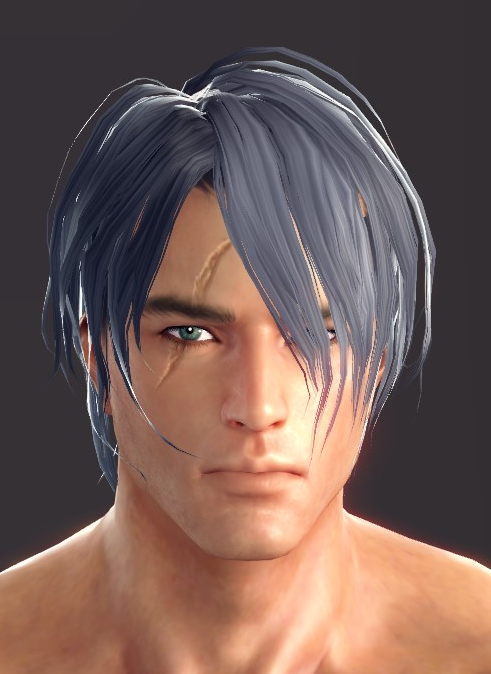 Hairstyle Period Price NX
(30 Days/Permanent) Location Metro Short Cut
Mild-but-Wild Cut
Urban Cut
Hurk Buzz Cut
Long Bangs
Semi Mohawk Cut
Dandy Mohawk Cut
Straight Bob Haircut
Blind Sweep Cut
Slick Waves
Half-Shaven Rocker Cut 12/18 - Permanent 1590NX / 4300NX Supply Depot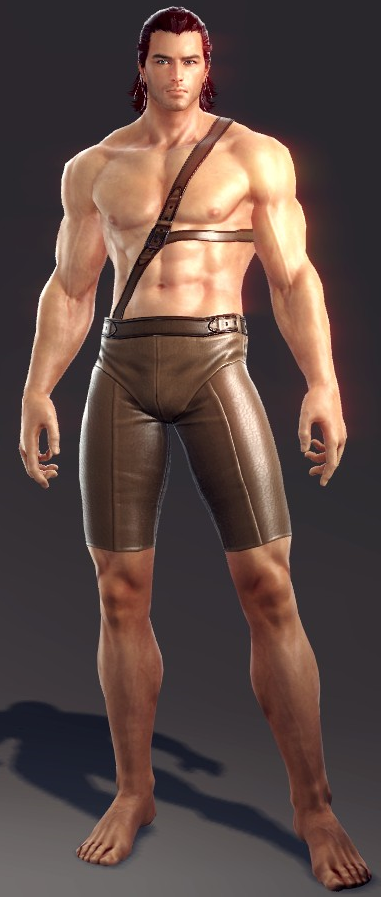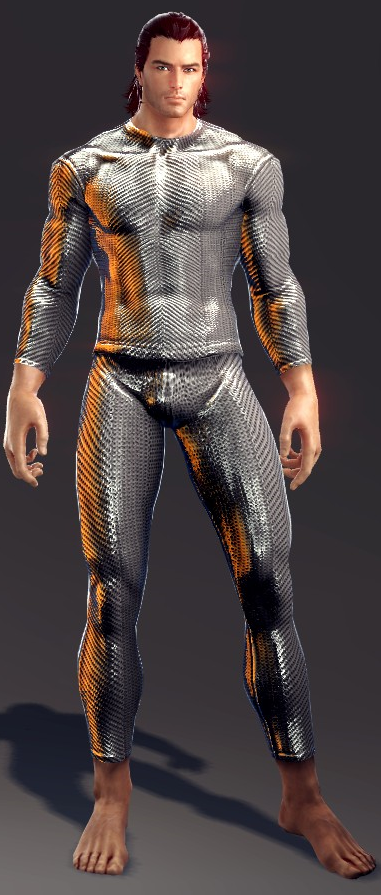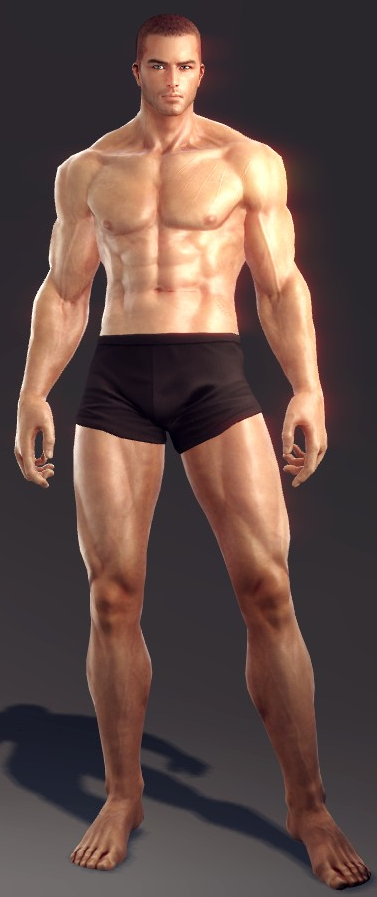 Inner Armor Period Price NX
(30 Days/Permanent) Location Hurk Basic Inner Armor
Simple Inner Armor
Chain Mail Inner Armor
Strong Man Inner Armor
Wild Hunter Inner Armor 12/18 - Permanent 1900NX / 4900NX
2900NX / 6900NX
3900NX / 8900NX
3900NX / 8900NX
4400NX / 9900NX Supply Depot
Facial Features Period Price NX
(30 day/90 day/Permanent) Location Five O'Clock
Tough Guy Beard
Careless Stubble
Carpenter Beard 12/18 - Permanent 990NX / 2100NX / 2900NX
1490NX / 3100NX / 3900NX
1490NX / 3100NX / 3900NX
1490NX / 3100NX / 3900NX Supply Depot