Dress Up for the Holidays with the Christmas Elf Outfit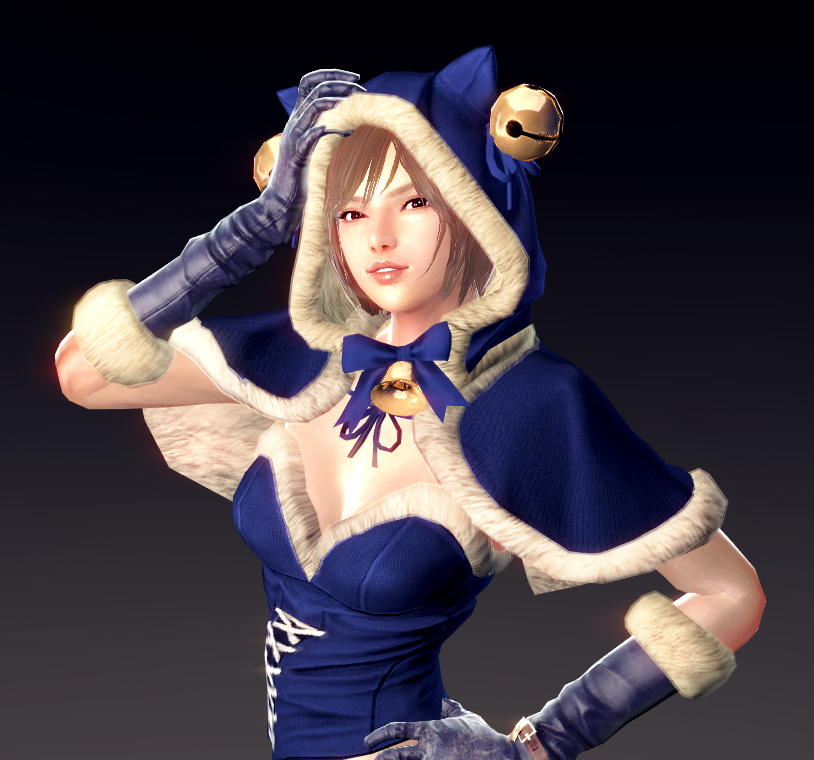 Christmas is right around the corner and the ladies of Vindictus want to express their holiday spirit! For those of you who've always dreamt of helping Santa prepare his yearly gifts, now you can with the Christmas Elf outfit.
This stylish winter-themed ensemble features warm leather boots, a cute hood and fur trim, and the attached bells will let you jingle all the way!
The Christmas Elf Outfit is only available until December 17th, so head to the Outfitter Shop ASAP and grab yours today!
Item Name: Period: Price(NX): Availability: Location: Lovely Santa
(Female type) 12/5 - 12/17 31,900 NX
(Permanent) Vella
Fiona
Evie Outfitter