Mercenaries,
Fiona, Evie and Vella all have some pretty sleek outfits, but have you ever felt that they're not... punky enough? Come check out the new inner wear, only available at your local Avatar Shop.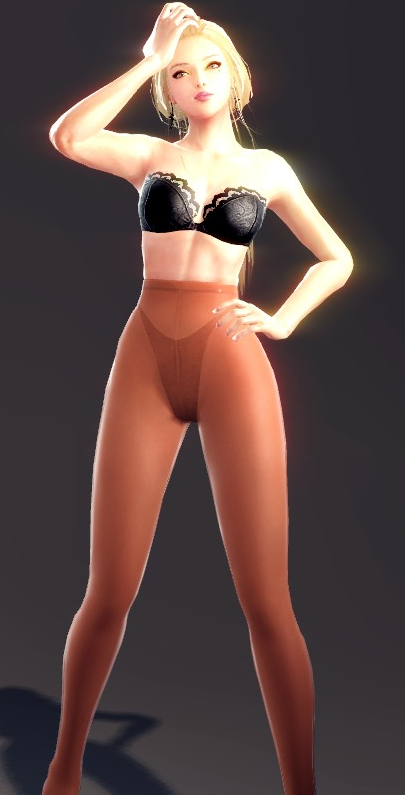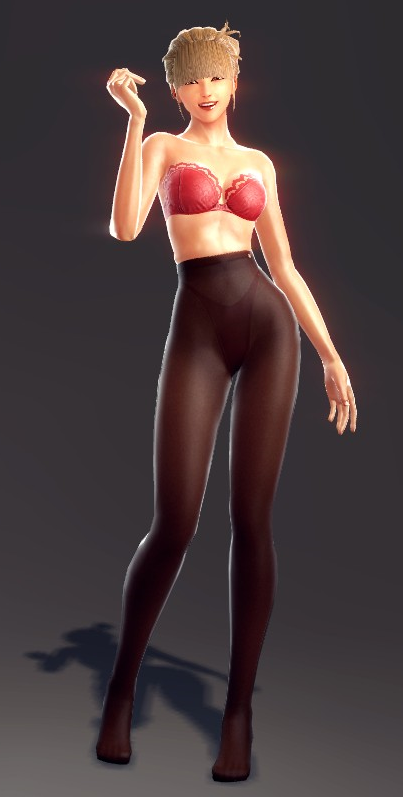 Well then try on the new Steampunk Inner Armor, exclusive for the ladies of Vindictus! These new digs are inspired by everyone's favorite subculture and will remind you that the sexiest power is steam power.
Item Name Steampunk Inner Armor (Female) Sale Period 11/20 - Permanent Price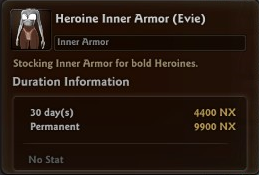 Location Avatar Shop The Steampunk Inner Armor is available starting November 20th and can be obtained at the Avatar Shop. For 4400 NX you can snag one for 30 days, or own one permanently for 9900 NX. Put one on and you'll be a veritable Jules Verne. Grab yours today and show off your steampunk fandom!