Mercenaries,
Steam power comes to Vindictus with our new Steampunk Outfits ! The competition will blush when they see your new digs- remind them that you are technologically superior!
The regular Steampunk Outfit is being added permanently to the Outfitter Shop on November 20th and can be purchased for 19,900 NX. The individual pieces can be purchased separately- refer to the prices below: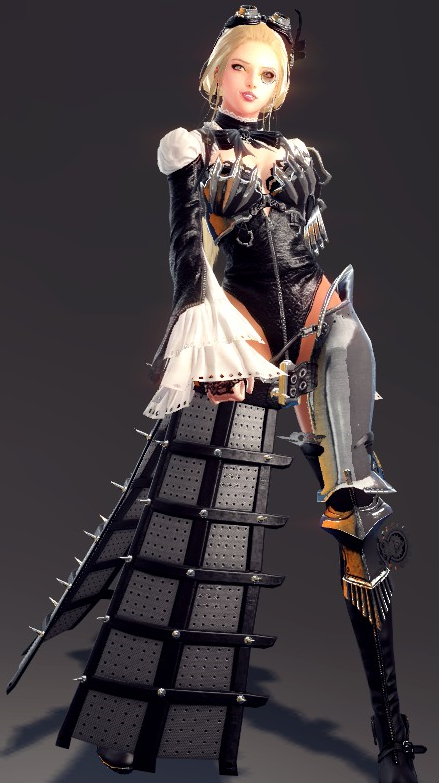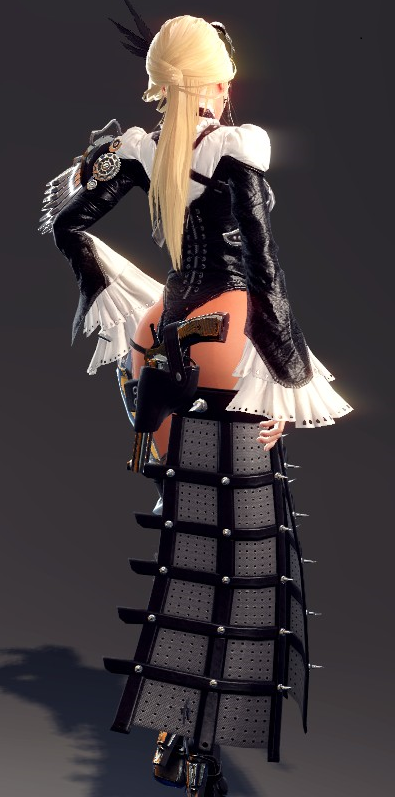 Item Name Steampunk Outfitter Sale Period Special Full Set: 11/20 - 12/3
Regular Full Set: Permanent
Individual: Permanent Price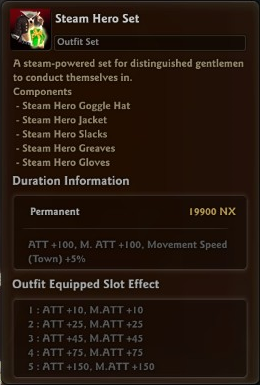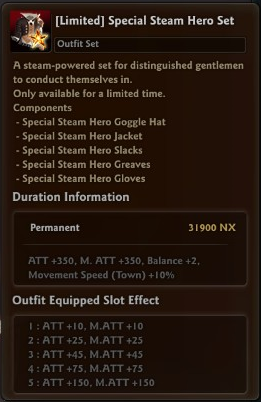 Location Outfitter Shop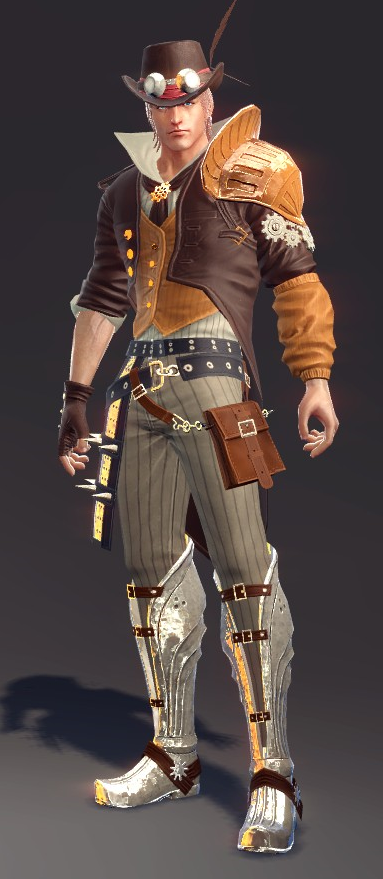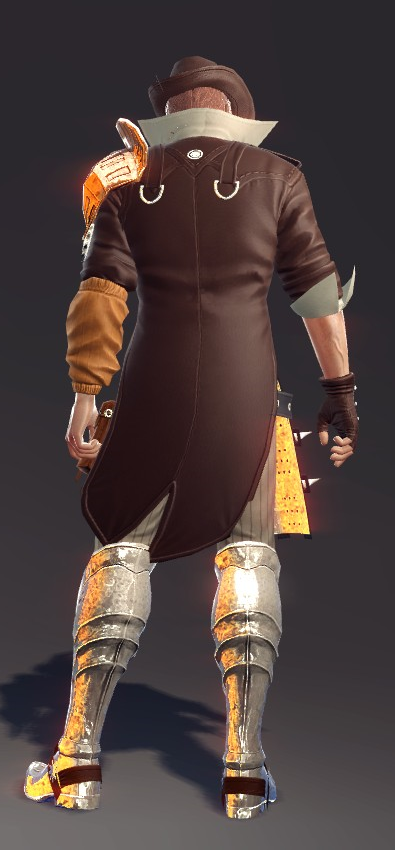 We will also be adding a Special Steampunk Outfit for a limited time only! From 11/20 - 12/3 you can snag your own for 31,900 NX. Both the regular and special versions are available for all characters... anyone can be a Steampunk!
Steam power's better than no power. Grab your Steampunk Outfit today!