Mercenaries,
We have 2 special events for you to participate in during your epic journey into Season 2 Episode 3. Starting November 20th, receive 1.5x times more experience as you unravel the mystery behind the Secrets of the Crystals.
For more information please read the information below:
Episode 3 EXP Event
Episode 3 is upon us and to celebrate we're hosting a killer EXP event. Starting November 20th and ending December 3rd, receive 1.5x EXP every time you complete an Episode 3 battle! This modifier counts towards your total EXP and not just your battle EXP. Awesome, right?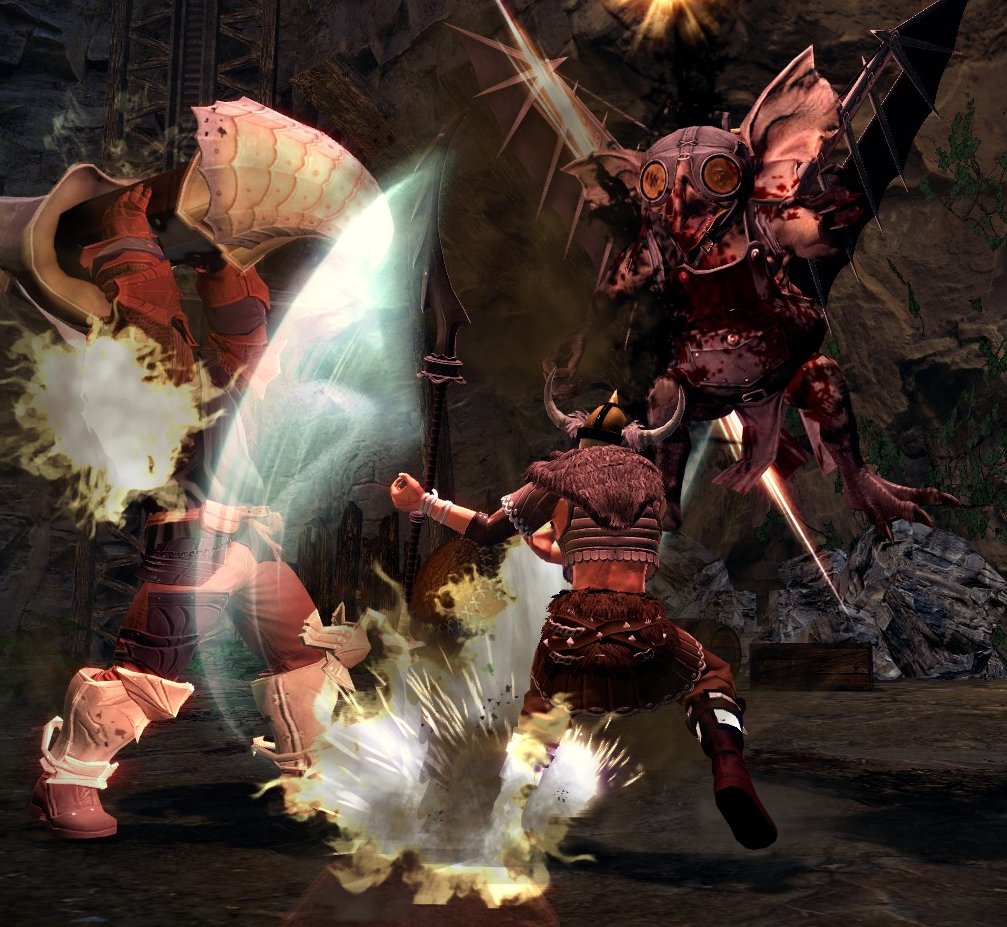 Server Kill Event
We're also hosting a Server Kill Event. The number of new Episode 3 monsters you defeat will be tracked server-wide. There are daily monster kill objectives, completing these objectives will award you with the Misty Summit Pouch.
Here are a few of the items you can possible get: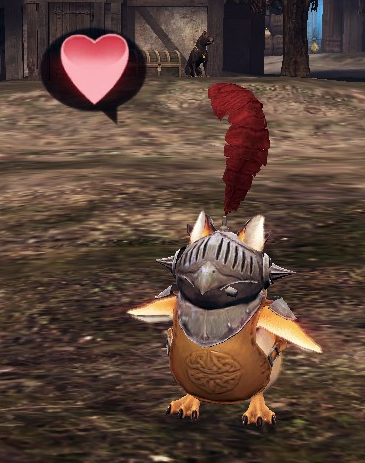 Reward List Forest Gremlin Ghost Gremlin Gremlin Doll Hat Tiny Gremlin Punk Gremlin War Gremlin Quality Booster Coupon Equipment Enhance Coupon Exquisite Wing Part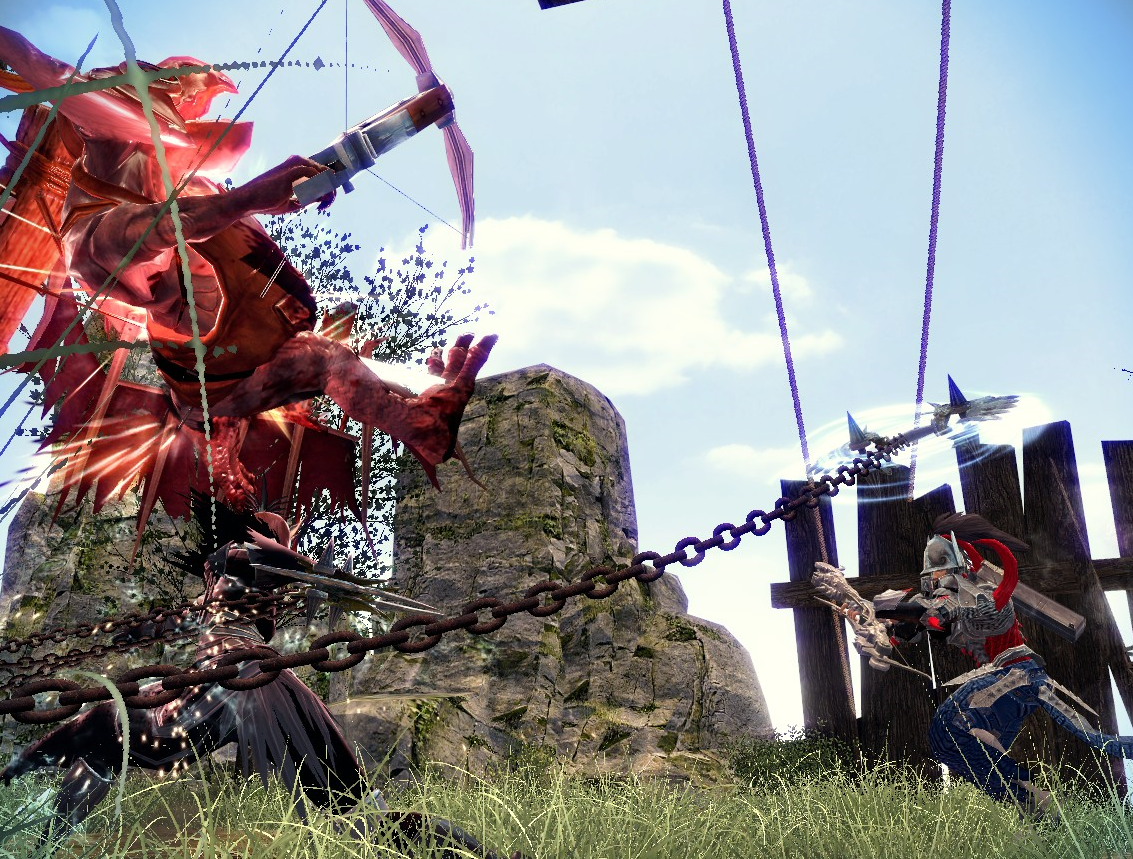 Episode 3 is our most bone-crushing, blood-spilling update yet. Join the action on November 20th and grab your extra EXP!