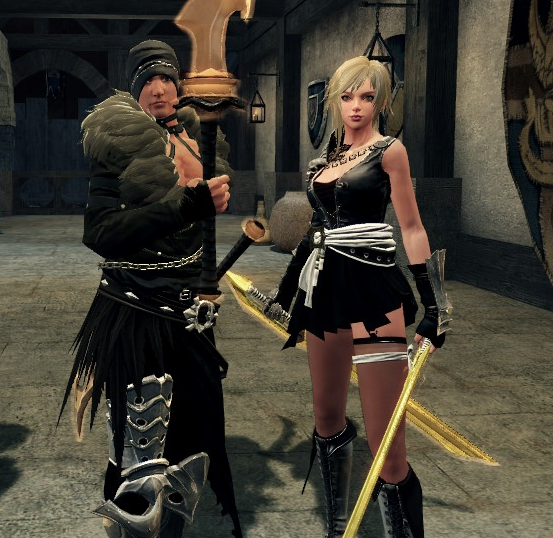 Mercenaries,
For the last three years, mercenaries have come from far and wide to battle the forces of darkness and uncover the secrets of the world. We couldn't have come this far without you, so during Vindictus' third anniversary, we're making it easier than ever to gear up for the fights ahead! Each week, three different items will be 30% off in the Outpost.
Check the schedule to see when your favorite items are discounted.
Date Sale Item Discount Week 1:
(10/23 ~ 10/30) Unbinding Potion
Fusion Rune
Dye Ampuole (30% Off) Week 2:
(10/30 ~ 11/6) Battle Package
Divine Blessing Stones
Durability Potion (30% Off) Week 3:
(11/6 ~ 11/13) VIP & VVIP Package
Dazzle 'Em Dead Package
Appearance Alteration Coupon (30% Off) Week 4:
(11/13 ~11/20) Permanent Storage Expansion Coupon
Goddess Grace (Single & Party)
Enhancement Rune (30% Off)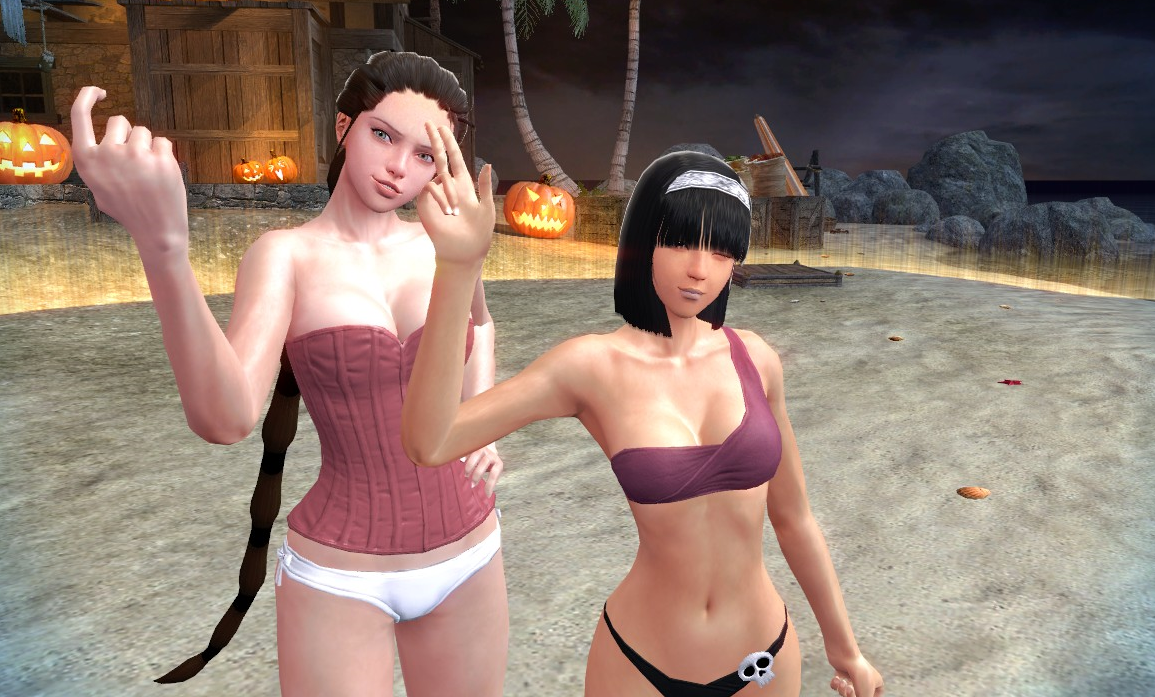 Join the celebration and stock up on your adventuring essentials. Remember, third anniversaries only happen once!