Mercenaries,
Who knew sexy could be so terrifying? In lieu of our usual sultry avatars, we're releasing some spine-tingling costumes for Halloween! These sets are only available from 10/23 through 11/5, so grab 'em if you want 'em... before they creep away.
For the ladies, consider the Lady Ghost set (31,900 NX).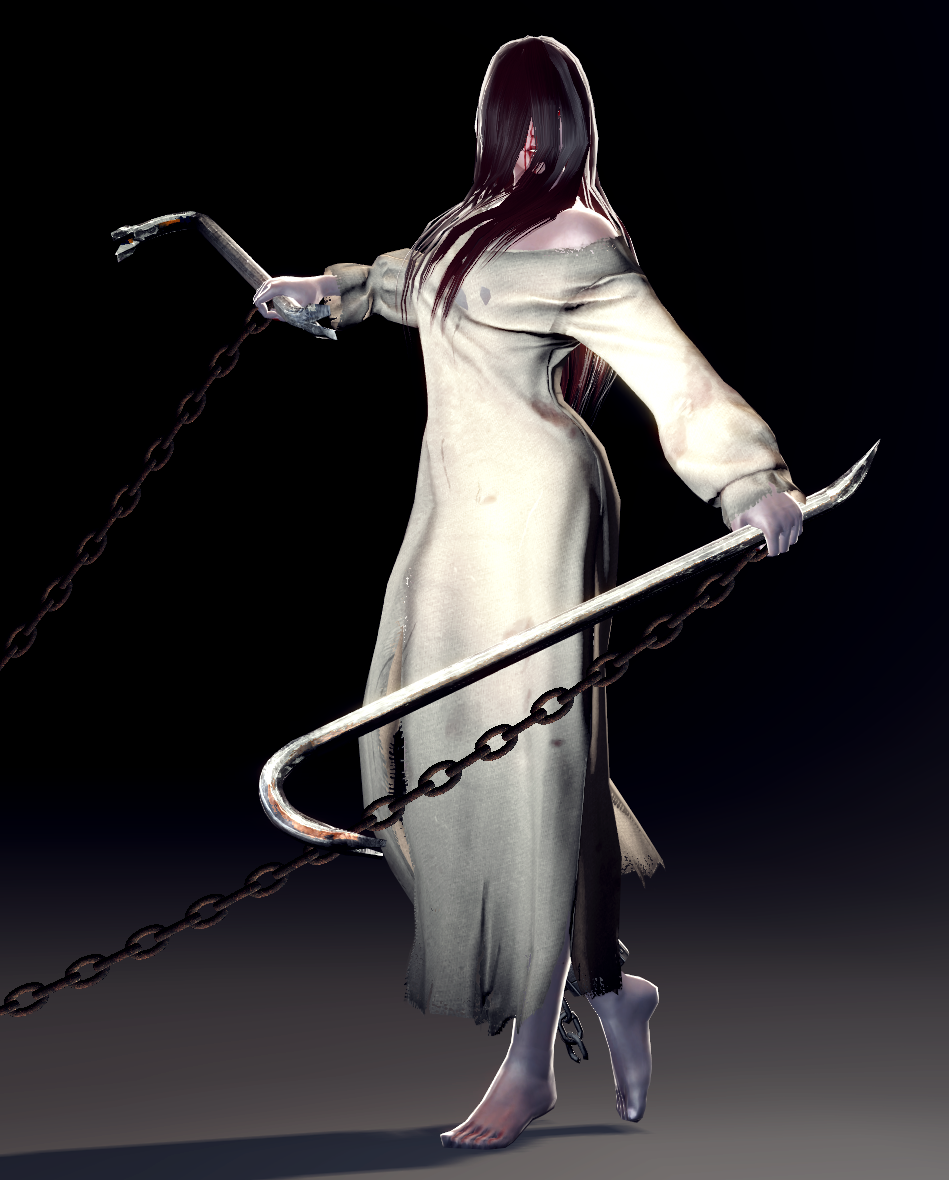 Or Returned Female Doctor set (31,900 NX for permanent).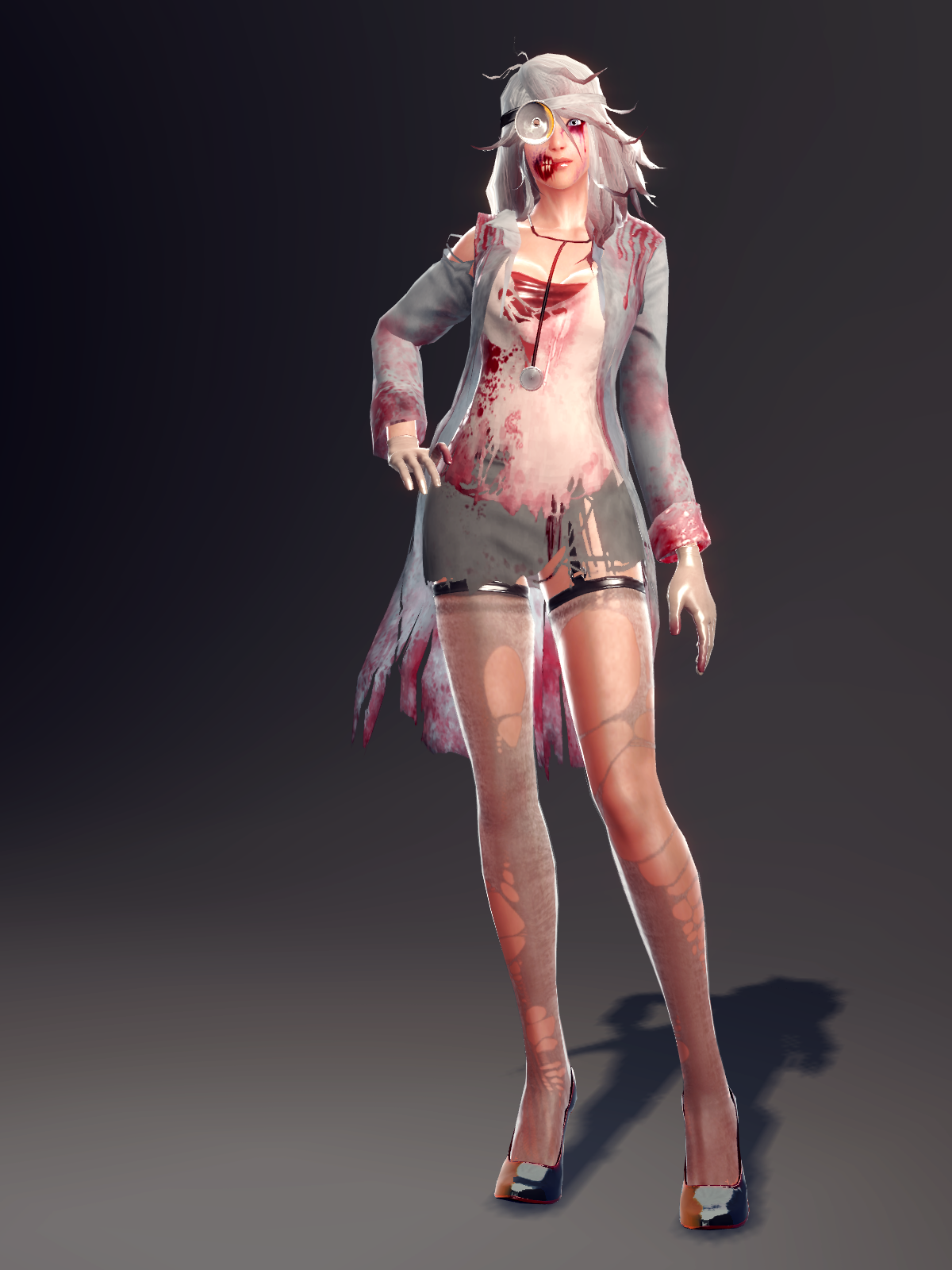 For the full freaky nurse look, pick up a special Returned Female Doctor Package (35,900 NX), which includes the entire Returned Female Doctor outfit, a Returned One Face Paint, and a Torn Stocking Inner Armor.
For the gents, we're offering the Full Moon Werewolf set (31,900 NX).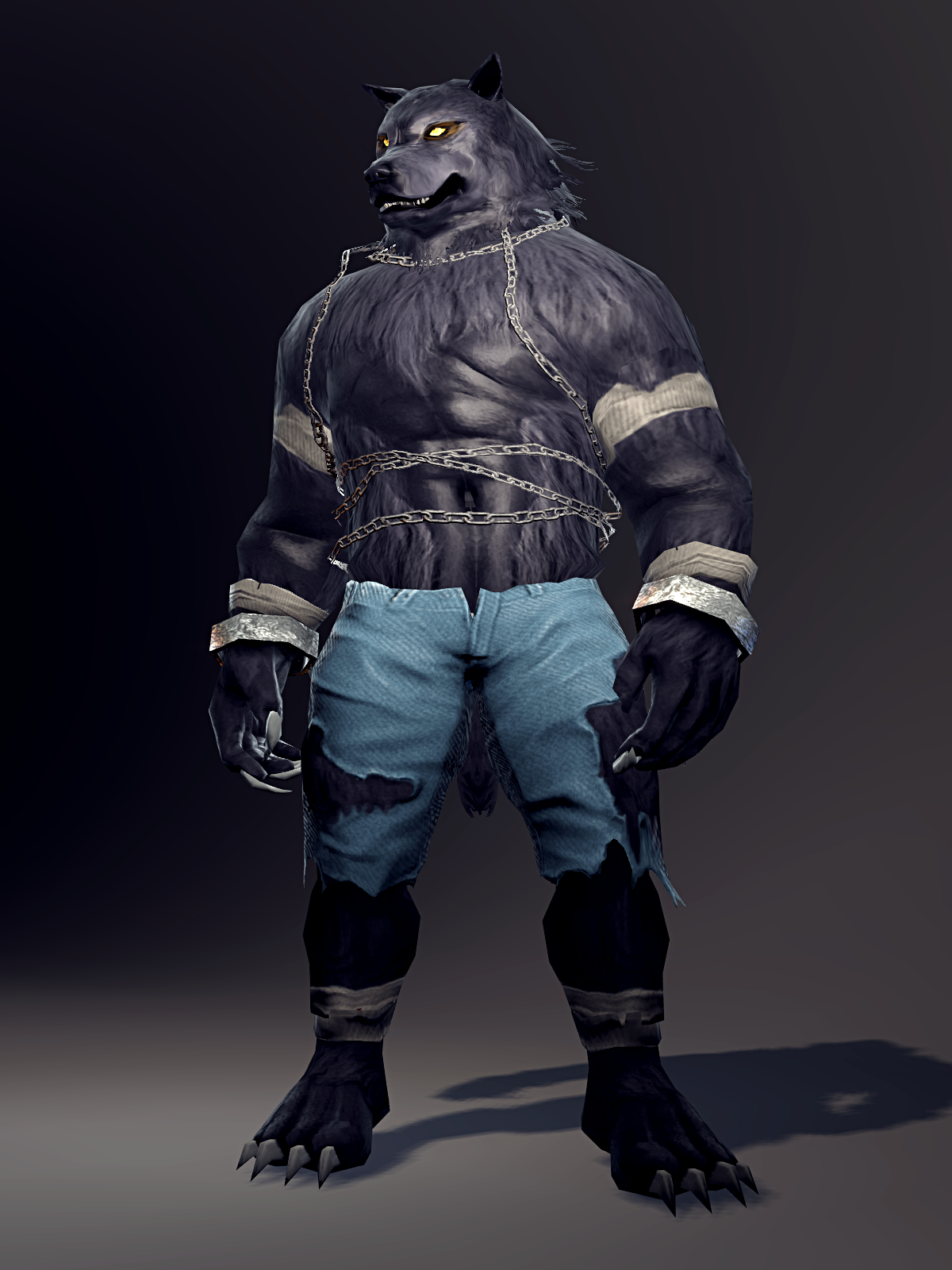 Head on over to the Outfitter if you want to scare yourself silly every time you look at your character!