Mercenaries,
Instead of donning a disguise, why not dress as yourself for Halloween this year? The hottest, most badass version of yourself, with shiny, touchable hair and a perky new set of inner armor.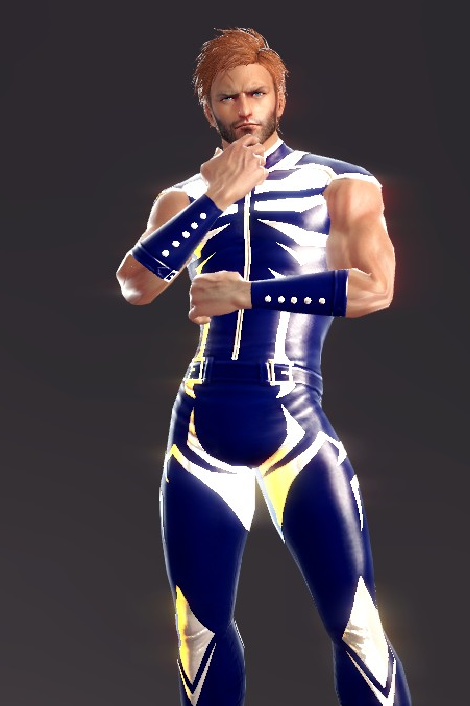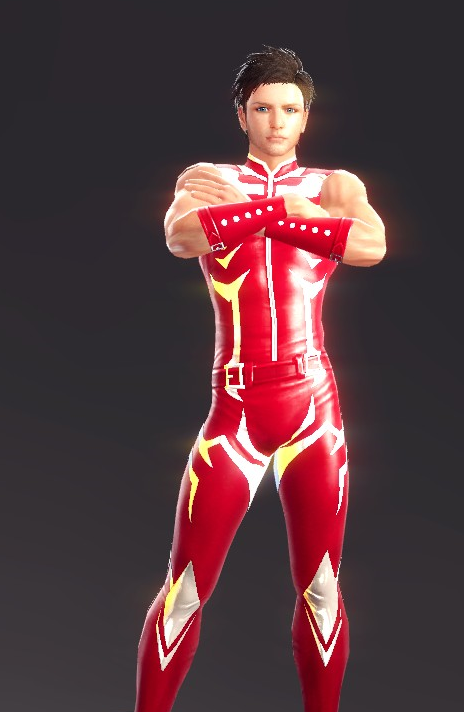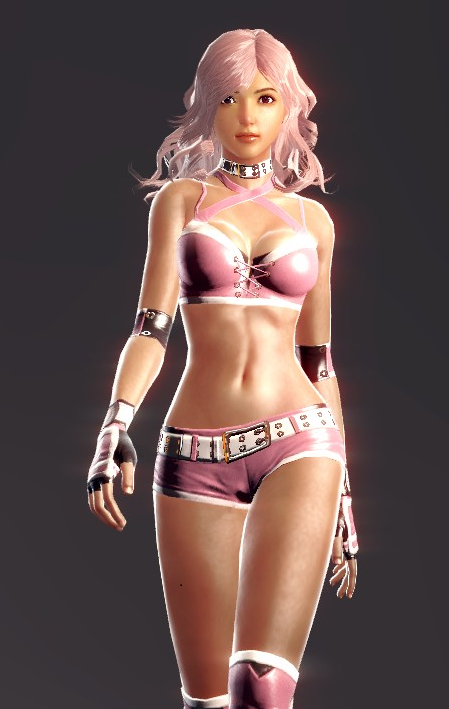 On October 23rd, we're adding a new hairstyle and inner armor for every class, available in 30-day and permanent versions, along with a couple of new tattoos. For the ladies, we're also offering ripped stockings (you know, for that touch of Halloween class).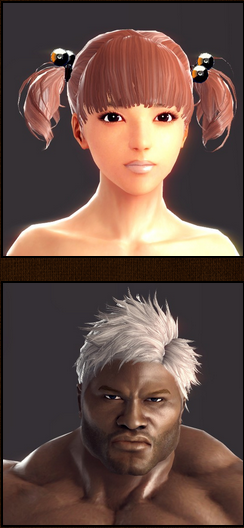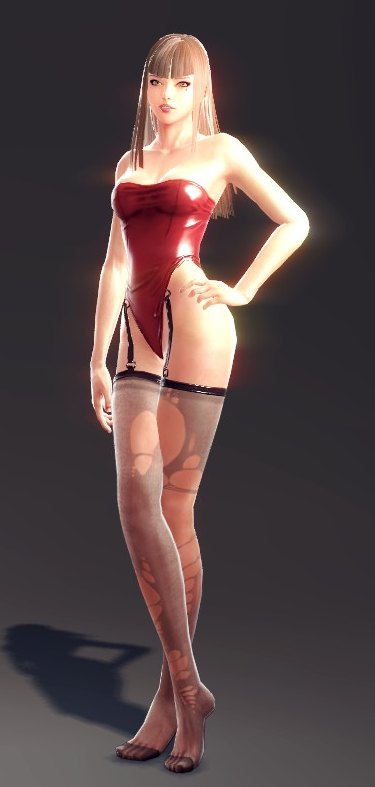 And because we know your pets will be clamoring for their Halloween treats as well, we're introducing the Salmon Roe Fishing Pole, which you can use to catch Salmon Roe and Tree Fruit! Pick up the fishing pole from the Supply Depot!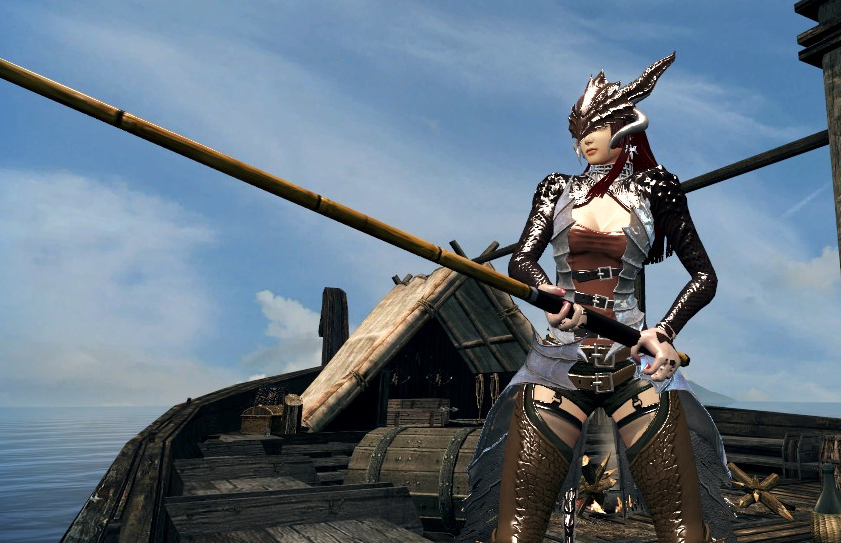 Salmon Roe Fishing Pole (990 NX for 100 bait; 1,400 NX for 200; 1,900 NX for 400] Available in the Supply Depot.Whether you just want to try out a new style or you're looking for a permanent change, head to the Avatar Shop for your new look.