Mercenaries,
Time flies when you're battling Fomors and collecting Evil Cores... We can't believe it's already been three years! To celebrate Vindictus's third anniversary, we're throwing a series of different events over the next few weeks!
Attendance Event (10/30-11/20)
If you want the good rewards, you'd better know how to schmooze. And by "schmooze," we mean popping into the game each day between 10/30 and 11/19, to show us you care. You'll be rewarded each day you log in, with the rewards getting better and better the more days you accumulate. Log in every day of the event period for the ultimate prize--a rare Elusive Wolf pet!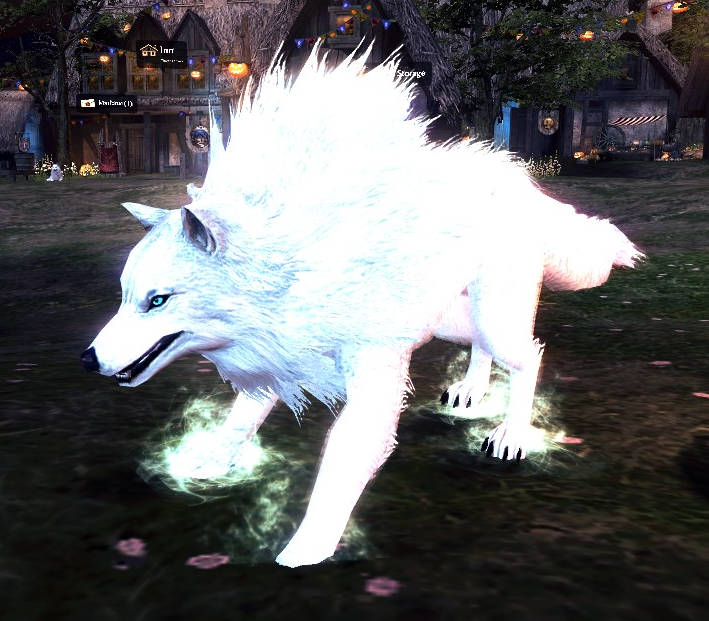 Days Logged In Prize 13 AP 500 Capsule 14 Enchant Gachapon Inner Armor 1 HOT! 15 AP 500 Capsule 16 Merc Recovery Potion x100 17 AP 500 Capsule 18 Unbind Potion x10 19 AP 500 Capsule 20 AP 500 Capsule 21
Rare Elusive Wolf (Pet) 1 HOT!
Weekly Theme Par-TAY! (10/23-11/20)
To mix things up, we're featuring a different theme every week.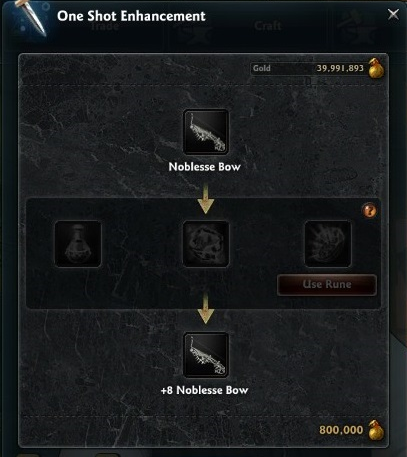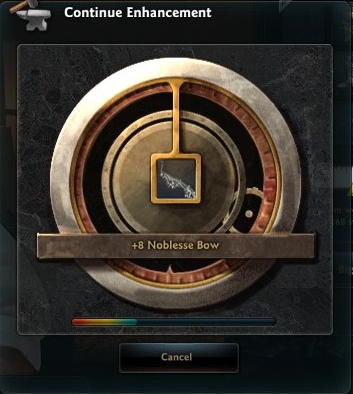 Event Name Description
10/23-10/30:
One-shot Event! Enhance your gear to +8 in one shot for 800,000 Gold!
10/30-11/6:
+3 Evil Core Event
(5pm-8pm, Pacific, each day) Get 3 extra Evil Cores from boss kills!
11/6-11/13:
Free Rebirths
(5pm-8pm, Pacific, each day) Revive from incapacitation for free as many times as you want!
11/13-11/20:
+3 Raid Event The entry limit of daily and weekly raids is increased by 3!
Time to Grind Weekend (5pm-8pm, Pacific)
For one fantastic weekend, get 3x AP and 3x EXP for boogying down during the evenings in all battles, dungeons, and raids!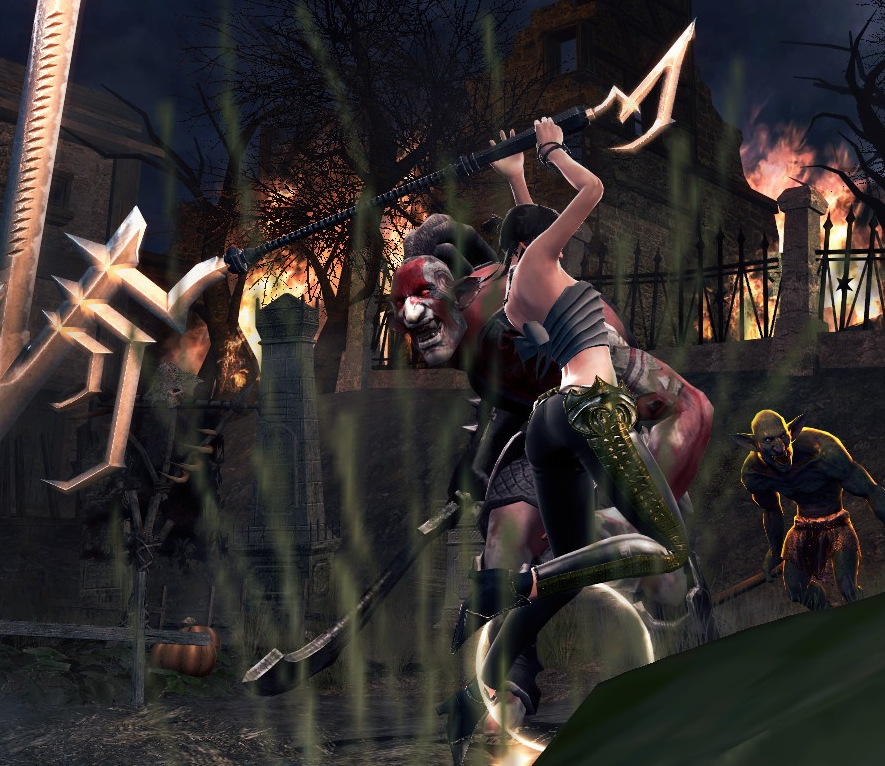 Date Event Time
Anniversary Weekend
(10/26 ~ 10/27) 3x AP & 3x EXP Event
5pm-8pm, Pacific
Free Gift Saturdays (6:00pm Pacific on 11/2, 11/9, 11/16)
Log into the server at 6:00pm Pacific and automatically receive a FREE GIFT. Make sure you take full advantage and log in every Saturday starting 11/2.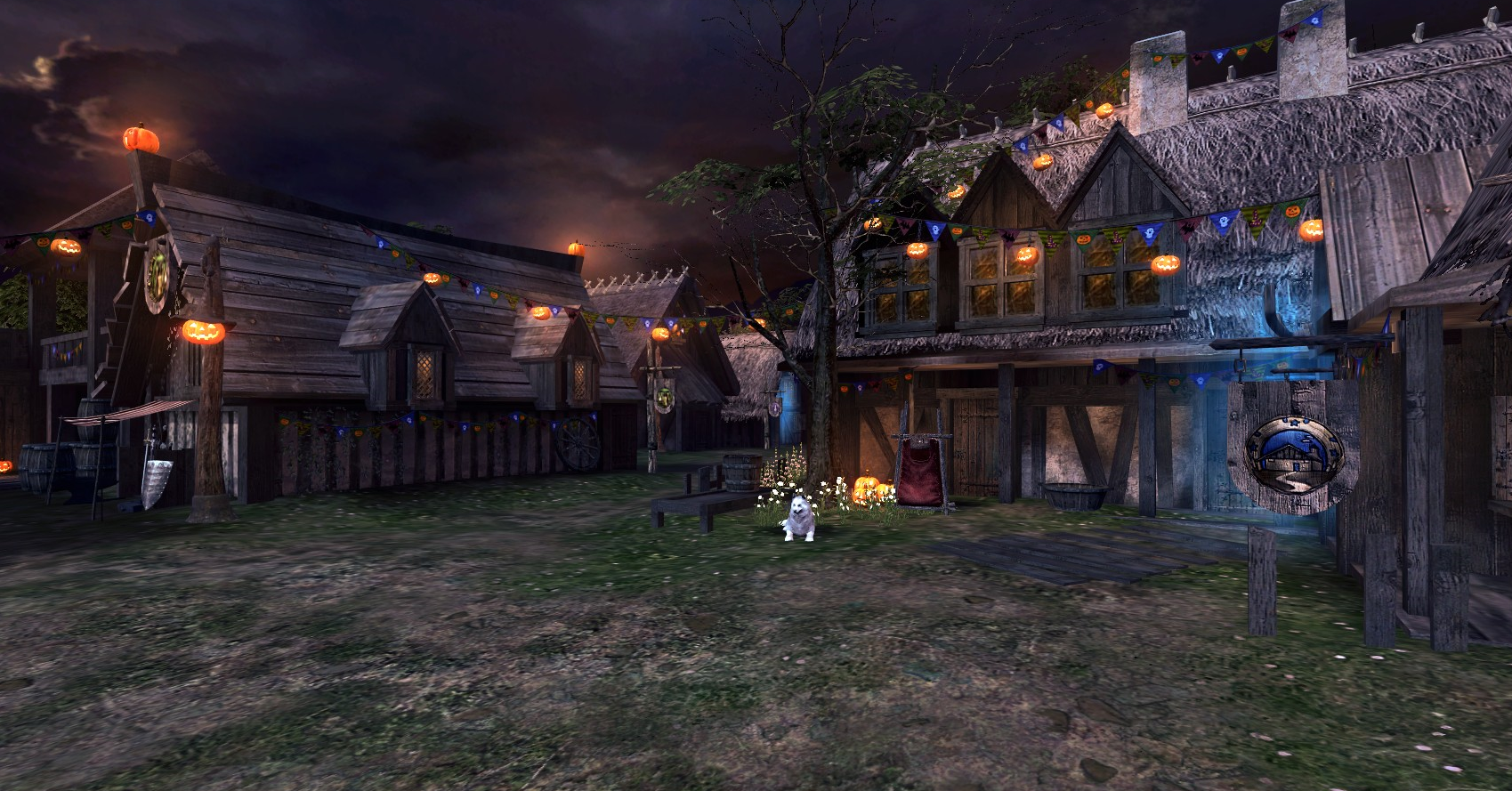 Event Date Prize Description
11/2/2013
Merc Recovery Potion (x100) A potion that immediately restores 1300 HP. You drink it all in one big gulp, don't have to worry about spilling, and can consume this potion while knocked down. Restores 1500 HP at Lv. 60+, and restores 1700 HP at Lv. 70+
11/9/2013
Enchant Rune (x1) Can be used during enchanting to prevent durability loss or item destruction. If the enchantment is successful, the Enchant Rune is not consumed.
11/16/2013
AP Capsule Box (x1)
An item that grants a random AP Capsule between 1000 and 10000
3rd Year Anniversary Sale
For the last three years, mercenaries have come from far and wide to battle the forces of darkness and uncover the secrets of the world. We couldn't have come this far without you, so during Vindictus' third anniversary, we're making it easier than ever to gear up for the fights ahead! Each week, three different items will be 30% off in the Outpost.
Check the schedule to see when your favorite items are discounted.
Date Sale Item Discount Week 1:
(10/23 ~ 10/30) Unbinding Potion
Fusion Rune
Dye Ampuole (30% Off) Week 2:
(10/30 ~ 11/6) Battle Package
Divine Blessing Stones
Durability Potion (30% Off) Week 3:
(11/6 ~ 11/13) VIP & VVIP Package
Dazzle 'Em Dead Package
Appearance Alteration Coupon (30% Off) Week 4:
(11/13 ~11/20) Permanent Storage Expansion Coupon
Goddess Grace (Single & Party)
Enhancement Rune (30% Off)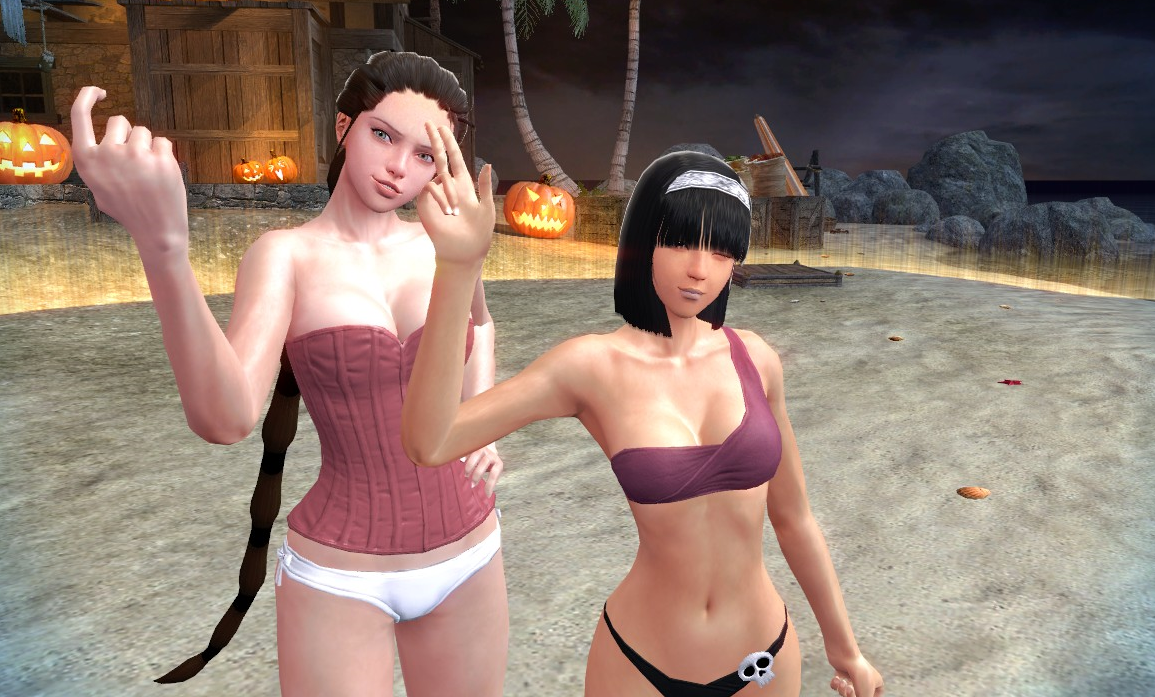 Join the celebration and stock up on your adventuring essentials. Remember, third anniversaries only happen once!