It took two winking Evies, a kissy-face Fiona, and four pole-dancing Lanns, but we finally managed to convince Karok that school was where all the action is. Which means... he's finally agreed to be fitted for a school uniform. Starting Wednesday, September 25th, Karok's School Uniform Set will be available for purchase in the Outfitter Shop.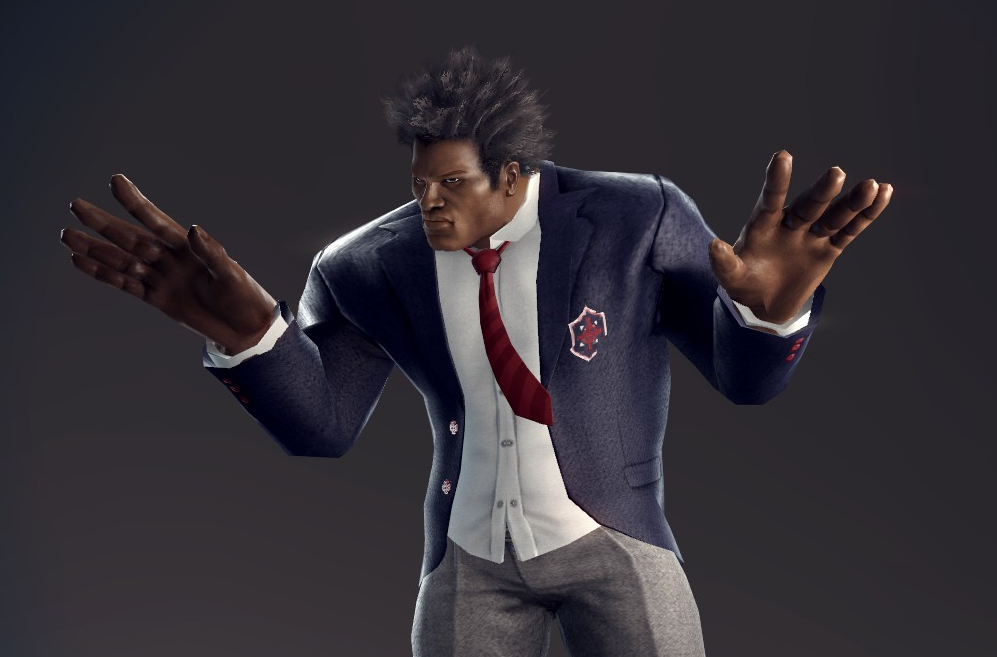 Purchase pieces of Karok's School Uniform Set individually, or buy all five pieces at once for 19,900 NX. The more pieces you have, the better your stat boosts.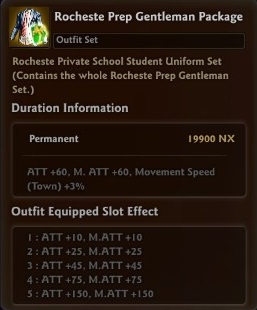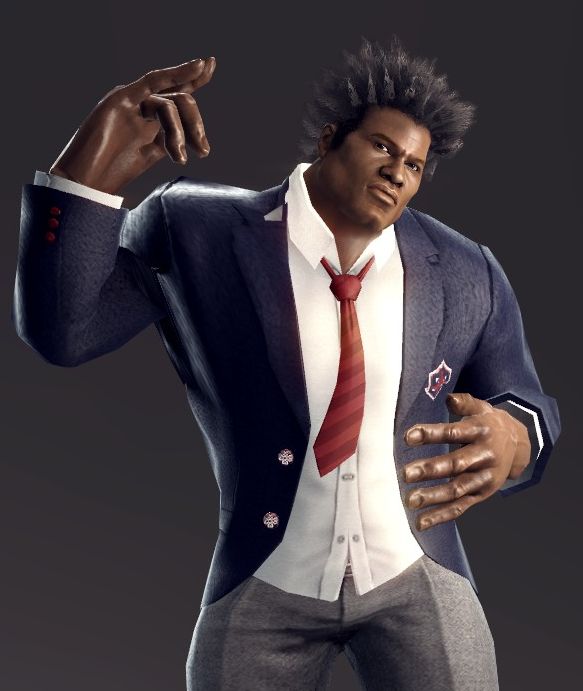 It looks like Karok's finally made it to the classroom. Better late than never, right? Now if we could only get him to stop using his textbooks as pillars...