Mercenaries,
Treasure chests are popping up all over the battlefield, and it seems like they're dropping from the cores of fallen Fomors. These Treasure Chests can only be opened using special keys, and the type of key determines the rarity of the items inside. If you happen to acquire some of these mysterious chests in your travels, head over to the Supply Depot and grab a key to unlock your reward!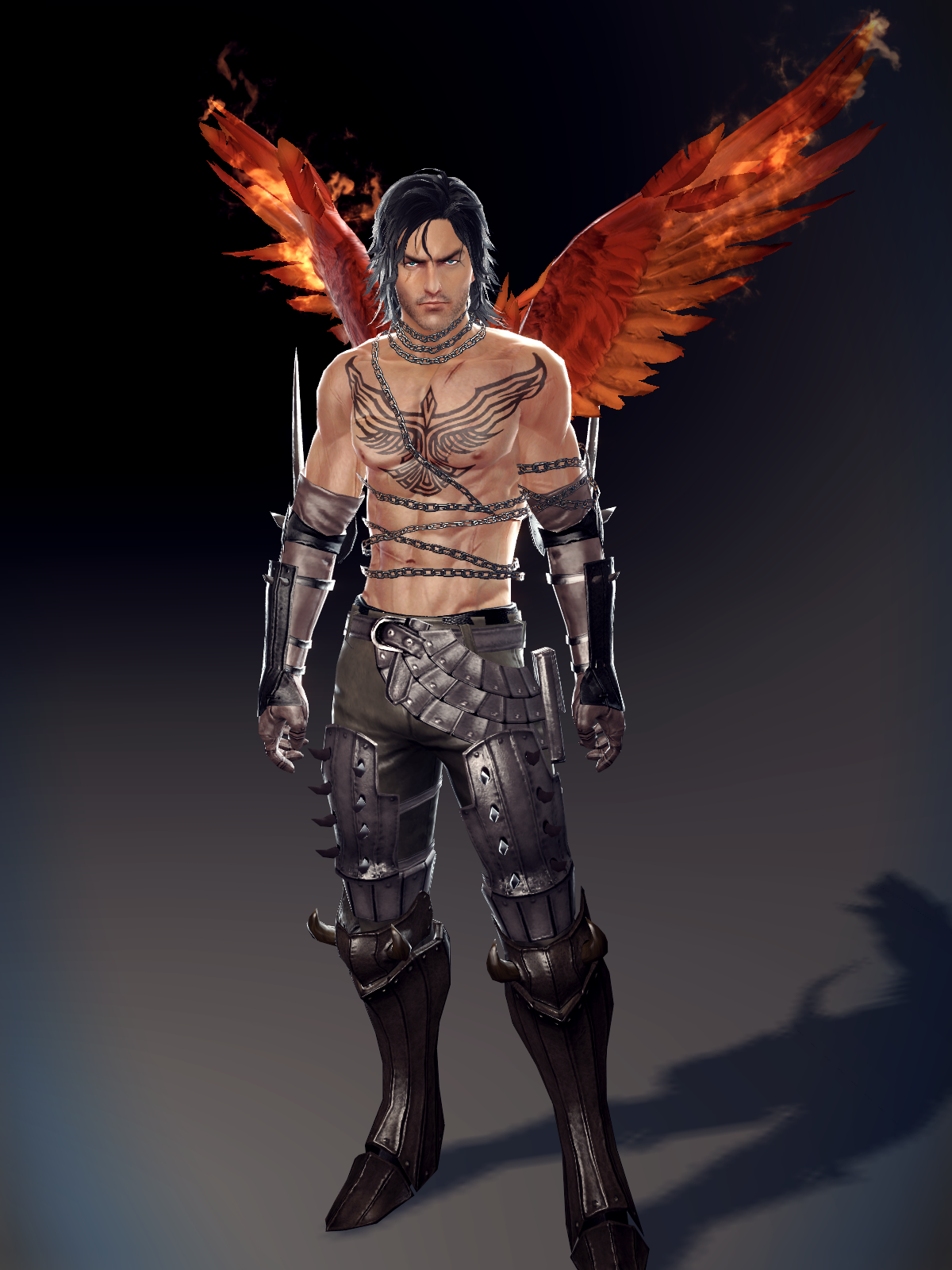 NORMAL KEYS
Normal keys can be found when you clear Battle dungeons or purchased through the Supply Depot. When you open a Treasure Chest with a normal key, you'll be awarded with a random NX item, with a chance of obtaining a set of Black or White Wings. Maximize your chances with a Treasure Chest Package, which contains 50 Normal Keys and a bonus Superior Key!
SUPERIOR KEYS
Use a Superior Key on your chest to increase the quality of the items within and get the chance to obtain the Phoenix Wings, an ultra-rare item that can only be obtained through this event. Superior Keys are only found in the Treasure Chest Package.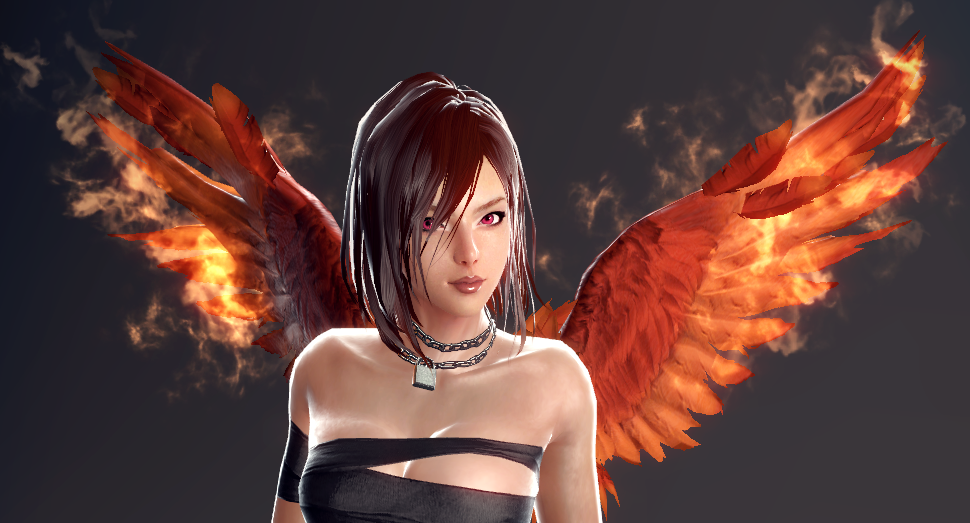 From August 7th to August 20th, unlock as many Treasure Chests as you can get your hands on and see what you find! Let the treasure hunt begin.