Mercenaries,
AP is in high demand now that Vella's Twin Chain Blades have been released, and we're bringing the AP Package back so you can get a head start! This is a perfect item for Vella players looking to switch their current play style and embrace the Twin Chain Blades.
Item Name AP Package Period 7/24 - 8/6 Price 12,900 NX Location Supply Depot Contents -Skill Reset Capsule (x5)
-AP Blessing Stone (x10)
-AP 1000 Capsule (x2)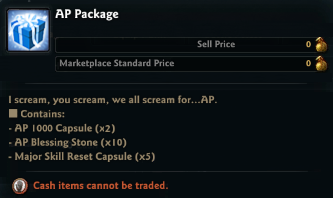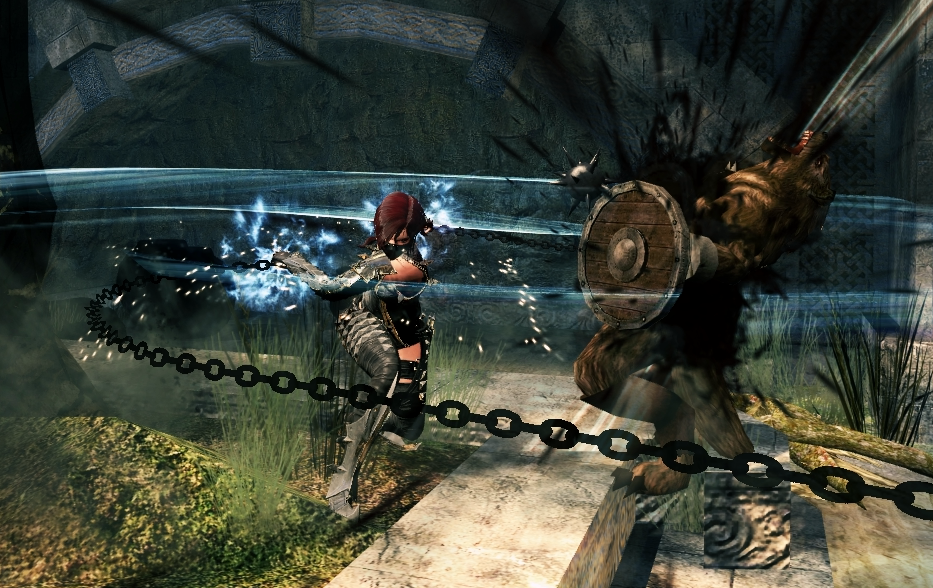 Get your Melee Makeover Package in the Suppy Depot from 7/24 to 8/6. You don't have to be Vella to look good!