Mercenaries,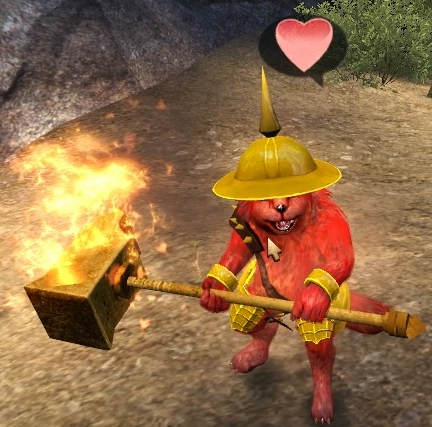 The leader of the Gnolls has arrived! The Gold Gnoll Chieftain casts a dominating shadow across the battlefield and inspires fear in any creature foolish enough to stand before him. And if the Gold Gnoll Chieftain isnít terrifying enough, it can transform into the full-grown Gnoll Chieftain with a unique ability!
If youíve got a normal Chieftan Pet and you can manage to complete the Gold Chieftain Event, you can pick up one of strongest battle pets in Vindictus! Here are the steps to obtaining the Gold Chieftain
Gold Chieftain Jr. Skills
Pet Skills Skill Description Little Miner If there is a mining point within the sector, the pet will mine during battle. Ore Delivery If there is a mining item, the pet will pick it up during battle and automatically place it in your inventory. Bite-sized Twister The pet will perform a Horizontal Hammer strike that deals damage to all enemies in a 50m radius. Bite-sized Twister The pet attacks a nearby enemy with three swift hammer strikes. Giant Hammer Doubles the size of the petís hammer, dealing extra damage to all nearby enemies within a 150m radius. Transformation If the owners HP drops below 30% the pet transforms into a giant Gnoll Chieftain. It inflicts damage on monsters around and attacks become focused on the pet.Transformation is maintained for 30 seconds.\
Gold Gnoll Chieftain Event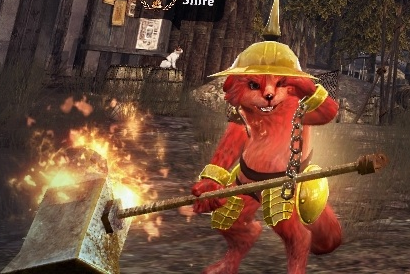 Event: Gold Chieftain Event Period: 7/10-7/23 Information: Youíll receive a Gold Chieftain pet if you can gather the letters: "G" "O" "L" "D"
1. The Letter "G" is given during the Event storyline
2. The Letter "O" is given when obtaining the Monster Kill title
3. The Letter's "L" & "D" is obtained through the Gold Chieftain Gachapon Prerequisites: You must have a normal Chieftain Pet to participate in the event. If you collect all the letters, youíll get a Gold Chieftain and keep your normal Chieftain.
Gold Chieftain Jr Box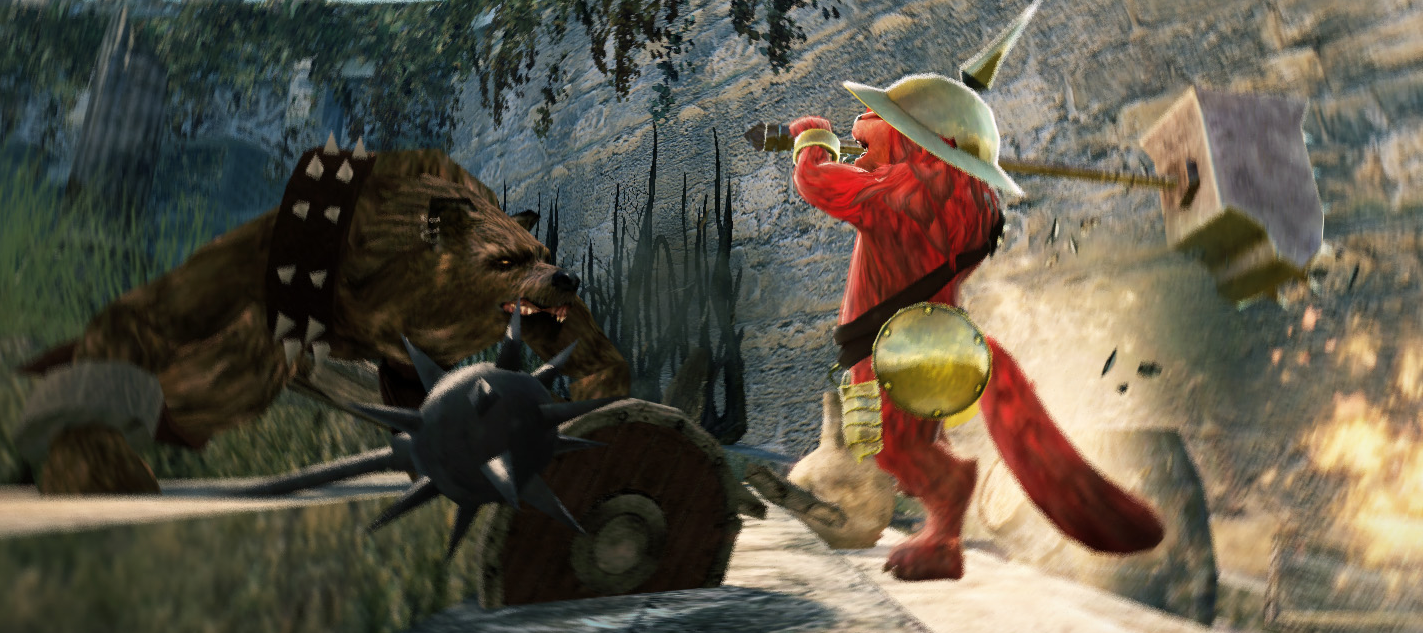 Item: Gold Chieftain Jr Box Prices: 990/8900/24000
(x 1/x 10/x 30) Notes: Contains the letters "L" and "D," required for the Gold Chieftain pet event. The gachapon also has a small chance to give the Gold Chieftain pet. Period: 7/10 - 7/23 Location: Supply Depot
Gnoll Chieftain Sale Package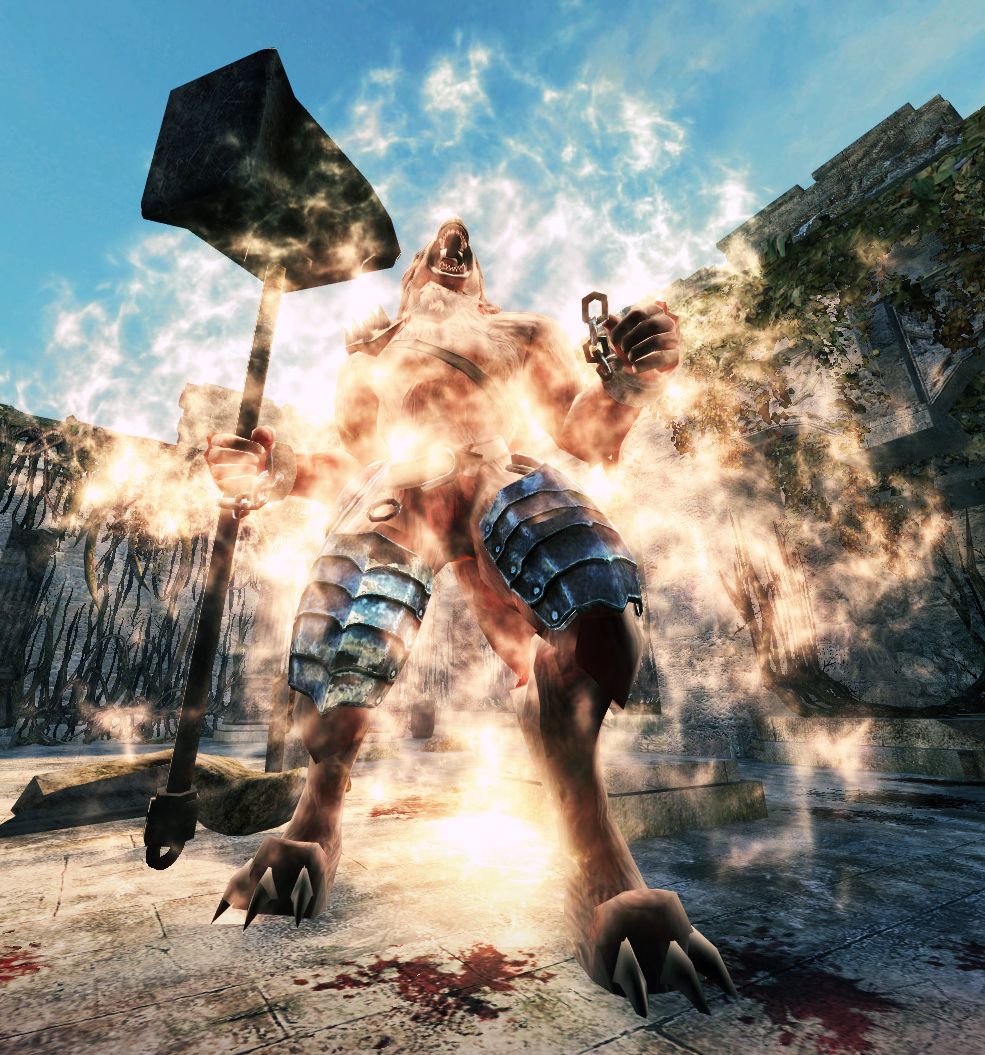 Cash Item: Prices: Period: Contents: Orange Gnoll Chieftain Package 26900 7/10 - 7/23 -Orange Chieftain pet (single item)
-10 Gold Chieftain Gachapons White Junior Chieftain Package 26900 7/10 - 7/23 -White Chieftain pet (single item)
-10 Gold Chieftain Gachapons Black Gnoll Chieftain Package 26900 7/10 - 7/23 -Black Chieftain pet (single item)
-10 Gold Chieftain Gachapons Red Gnoll Chieftain Package 26900 7/10 - 7/23 -Red Chieftain pet (single item)
-10 Gold Chieftain Gachapons