Mercenaries,
The battle against Iset approaches, and we must seize the opportunity to strike before her quest for power comes to fruition! Her personal guard Havan has also been resurrected and will oppose anyone who fails to bend to her will. Starting July 2nd, there will be 2 new raids available for Twilight Desert. All players will be able to experience the new raid content from the mission board in Malina Docks.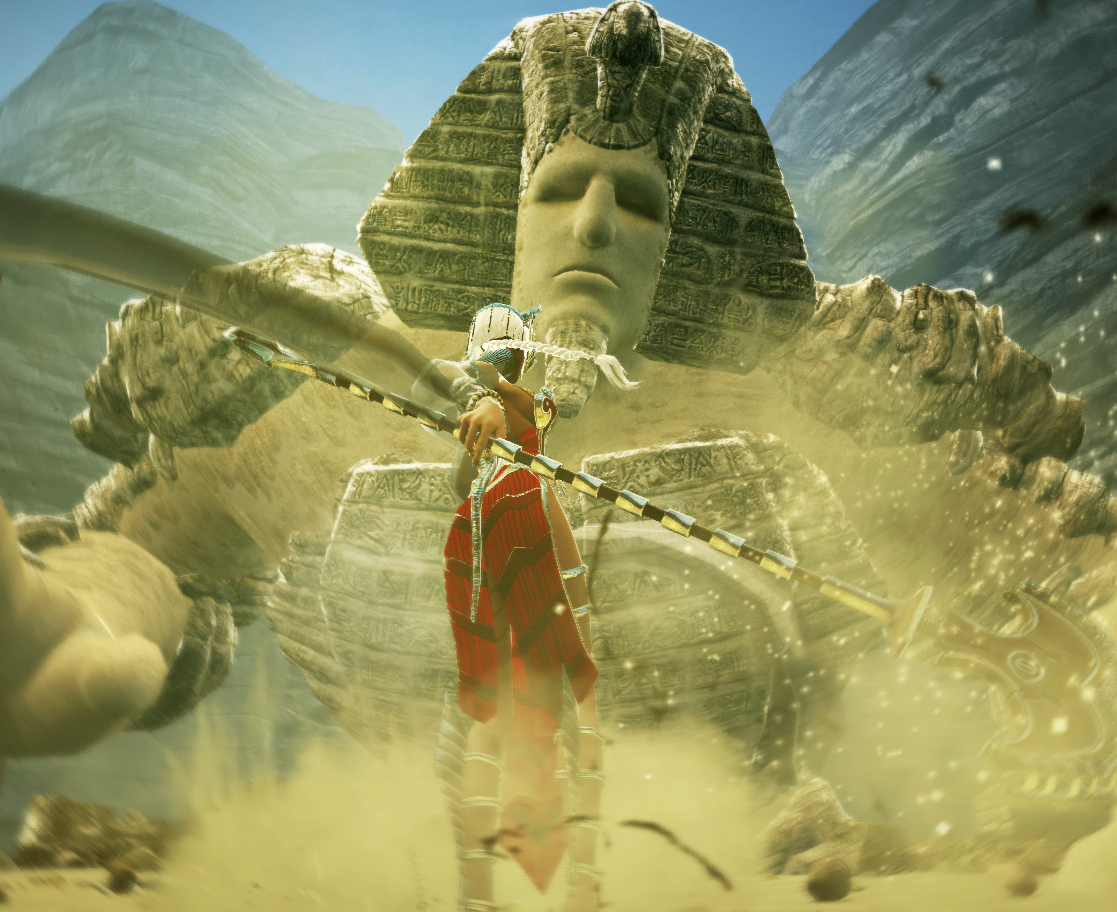 Iset: The Princess
This is an 8-player raid that can be completed once per day. The raid progression for this battle is divided into multiple unique phases designed to keep mercenaries of all levels on their toes.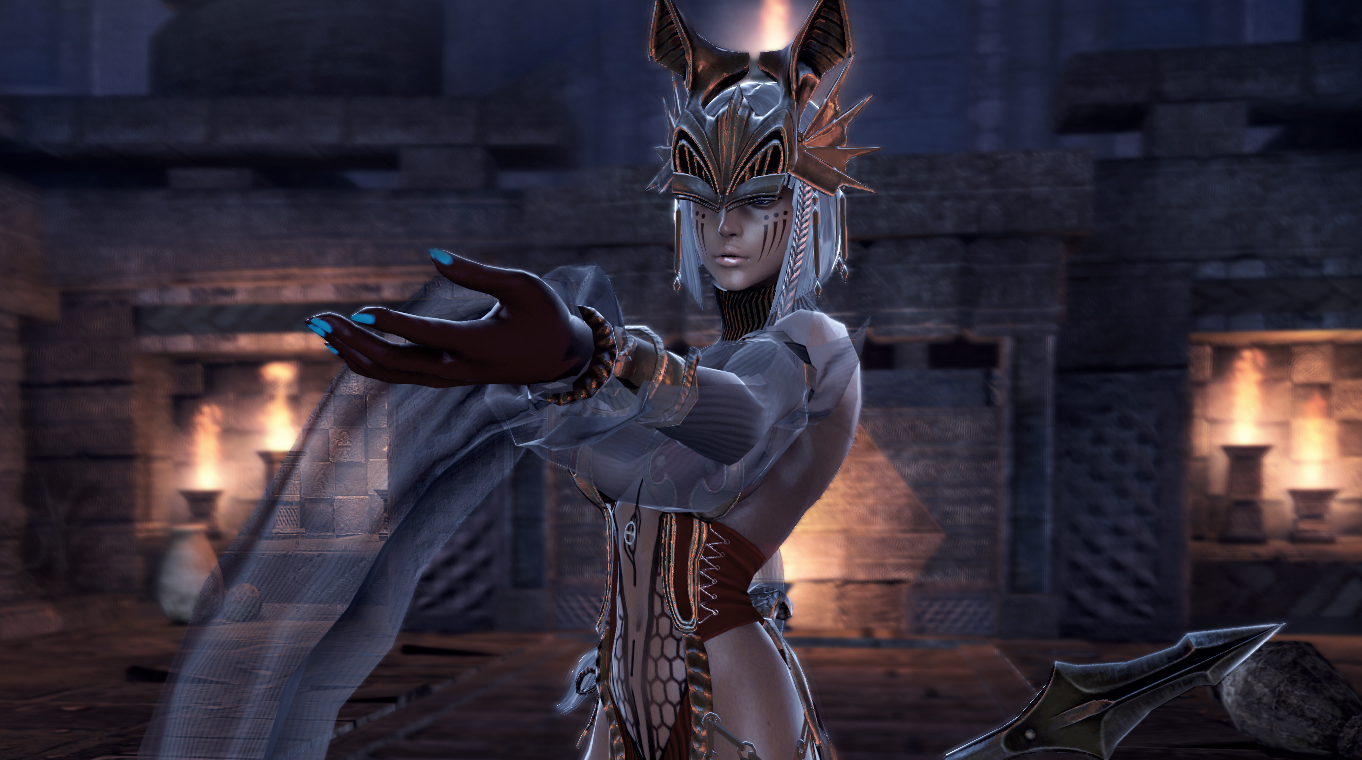 Haven: The Guardian
This is an 8-man raid that can be completed once per day. Havan guards Princess Iset ferociously, and he'd rather die than let you harm her. He has multiple destructible body parts, so you'll have to devise a strong strategy for each stage of the battle or your glory will be short lived.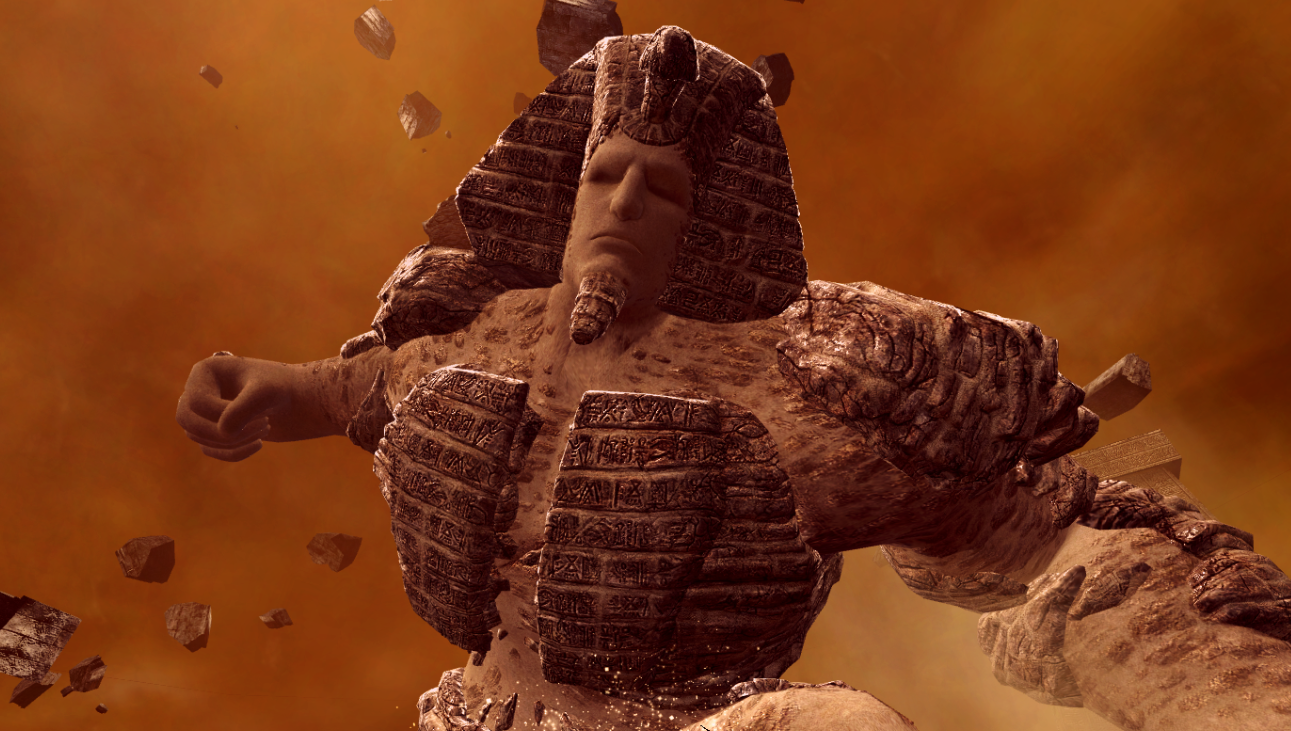 Charles Race
An expansion of an underground in Twilight Desert. A mini game where the players weaves through various obstacles to race Charles the Excavator in reaching the goal. There's a total of 5 rounds with the difficulty increasing after each round.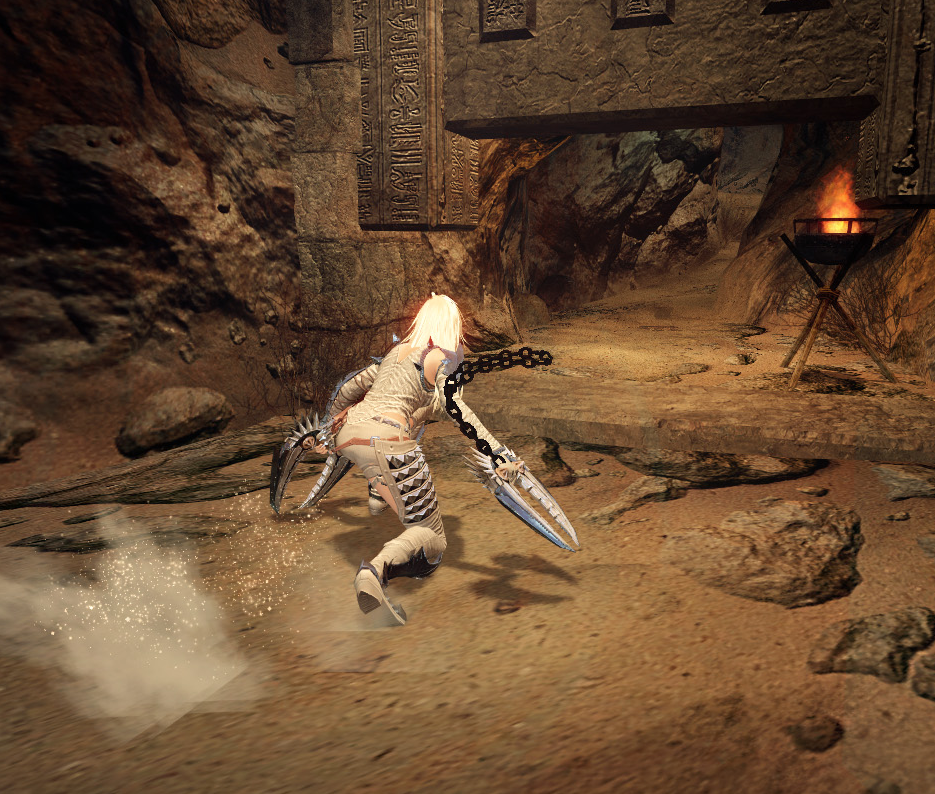 Raid Event
Event Name Period Reward Note Raid +1 Event 7/2 - 7/9 +1 additional boarding of the Raid battle during the event period From July 2nd to July 9th, you'll get double the raid experience with the Raid +1 Event. Take down Iset and Havan, and greatly increase your chances of getting some awesome loot. Evil Core +1 Event 7/6 - 7/7
(5PM–8PM)
Pacific +1 additional Evil Core dropped by the boss that are defeated Between 5:00PM - 8:00PM PST, you'll also receive an additional Evil Core drop from every boss that's defeated from July 2nd to July 9th. Maximize your evil core loot and enjoy the +1 Evil Core Event. Free Goddess Grace Event 7/6 - 7/7
(5PM–8PM)
Pacific Receive unlimited revival during the 5-8pm event time. Between 5:00PM - 8:00PM PST, there will be unlimited revivals, thanks to the Free Goddess Grace Event, so you can go all out and face the most ferocious foes in the game. Go on a weekend getaway with Vindictus and unleash your skills like never before!