Mercenaries,
The world of Vindictus can be a hostile and unforgiving place and you'll need all the help you can get to take on vicious enemies who have reduced entire cities to ash and rubble. Luckily, we're giving new players a helping hand in the form of a Warchest that contains all the necessities you need to power up your character and take the fight to the Fomors! This package is limited to one per account and all items are non-tradable.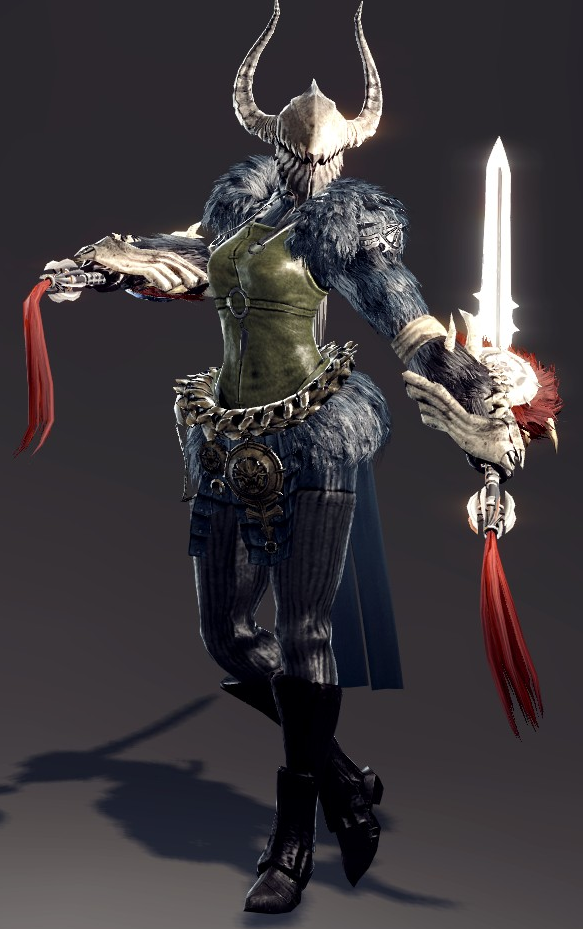 Warchest Contains:
-Nightmare Equipment (Permanent)
-Nightmare Weapon (Permanent)
-100 Merc Recovery Potions
-1 Cadet Badge (30 Days)
-10 Divine Blessing Stones
-10 Goddess Graces
-3 Goddess Graces (Party)
Event Date:
6/19 - 8/31
Location:
Supply Depot
(Package Tab)
Price:
FREE
You can find your Warchest in the Package tab of the Supply Depot. Just select the package and confirm the purchase to get a ton of helpful items for free!
How to redeem the New War Chest:
1) Access the Vindictus Supply Depot through the stylized NX button in the lower right corner of the game screen. (This menu can be access at any point in the game).
2) Click on the "Event" tab on the shop page
3) Click on the purchase "New War Chest Package" item and complete the process. (No NX will be taken from your account and no credit card information will be asked to be added. But you will now be familiar with how to purchase items from the shop).
4) The item will be placed into your game inventory. Go to your NX inventory and retrieve the item.