Mercenaries,
We've prepared 3 special events to compliment the release of Season 2 Episode 2 on June 19th! As you clear new dungeons, explore new areas, and strengthen your character, make sure you keep an eye out for these events to make the most of all the new Season 2 Episode 2 content. Clear EP2 Battle Dungeons for 2x EXP, trade Event Seals for the new Arabian Wear, and test your might in the Labyrinth to win a pile of AP Capsules so you can beef up your skills!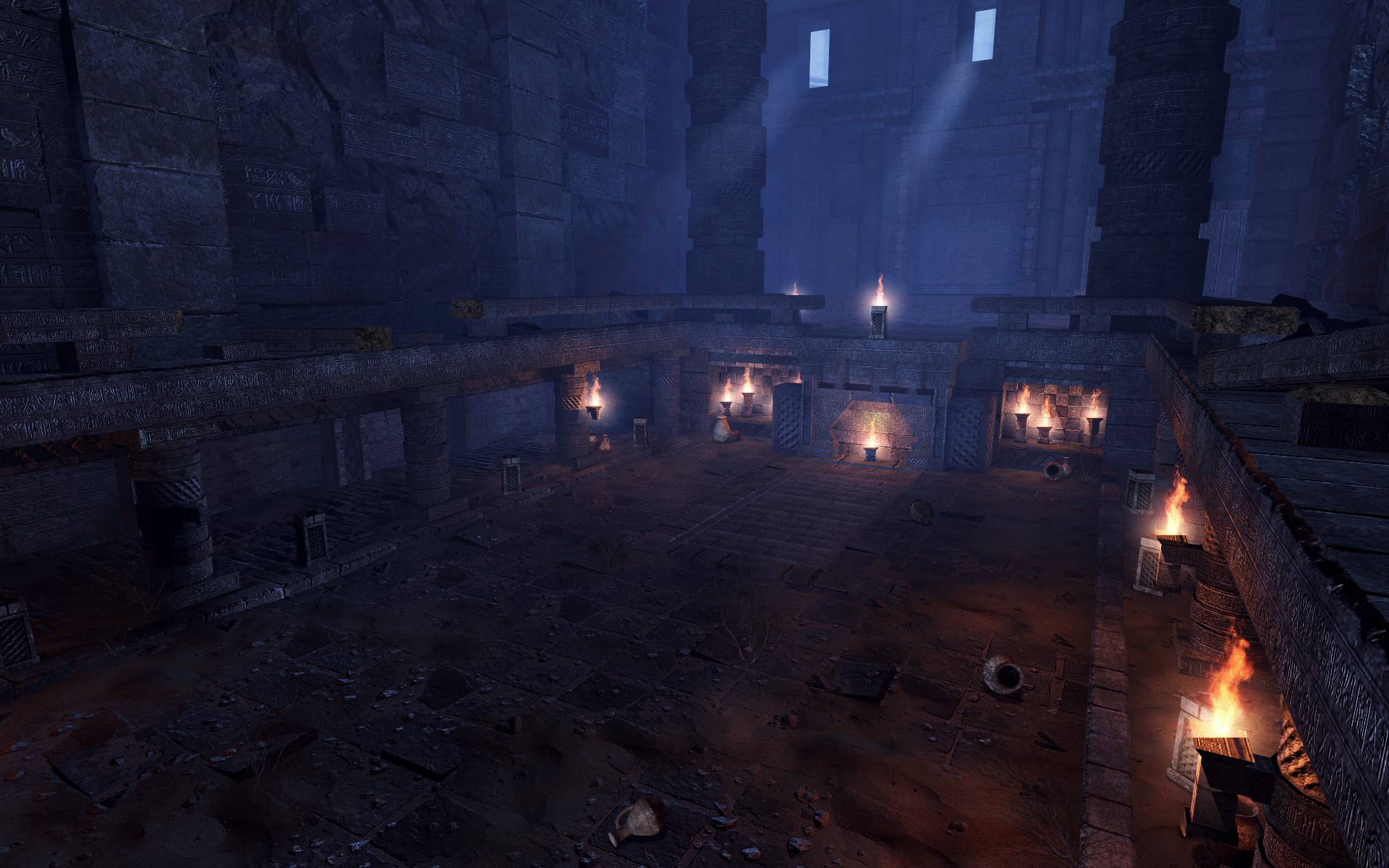 (The mission objectives can be found here)
Event #1: Event #2: Event #3: EP2 Double EXP Battle Event EP2 Battle Seal Event EP2 Labyrinth Event Objective: Objective: Objective: -Clear any EP2 Battle Dungeons and receive 2x EXP -Clear any EP2 Battle Dungeon and receive an Event Seal
-Trade in Event Seal to receive the Arabian Wear -Clear any of the following objectives:
(Each objective can be completed once per day)
1. Clear Labyrinth Lv 3 to 5
2. Clear Labyrinth lv 6 to 10:
3. Clear Labyrinth lv 11: Reward: Reward: Reward: -2x EXP -Arabian Wear Ojbective 1:
-AP 30 Capsule x1
Objective 2:
-AP 50 Capsule x1
Objective 3:
-AP 100 Capsule x1 Event Date: Event Date: Event Date: 6/19 ~ 7/2 6/19 ~ 7/2 6/19 ~ 7/2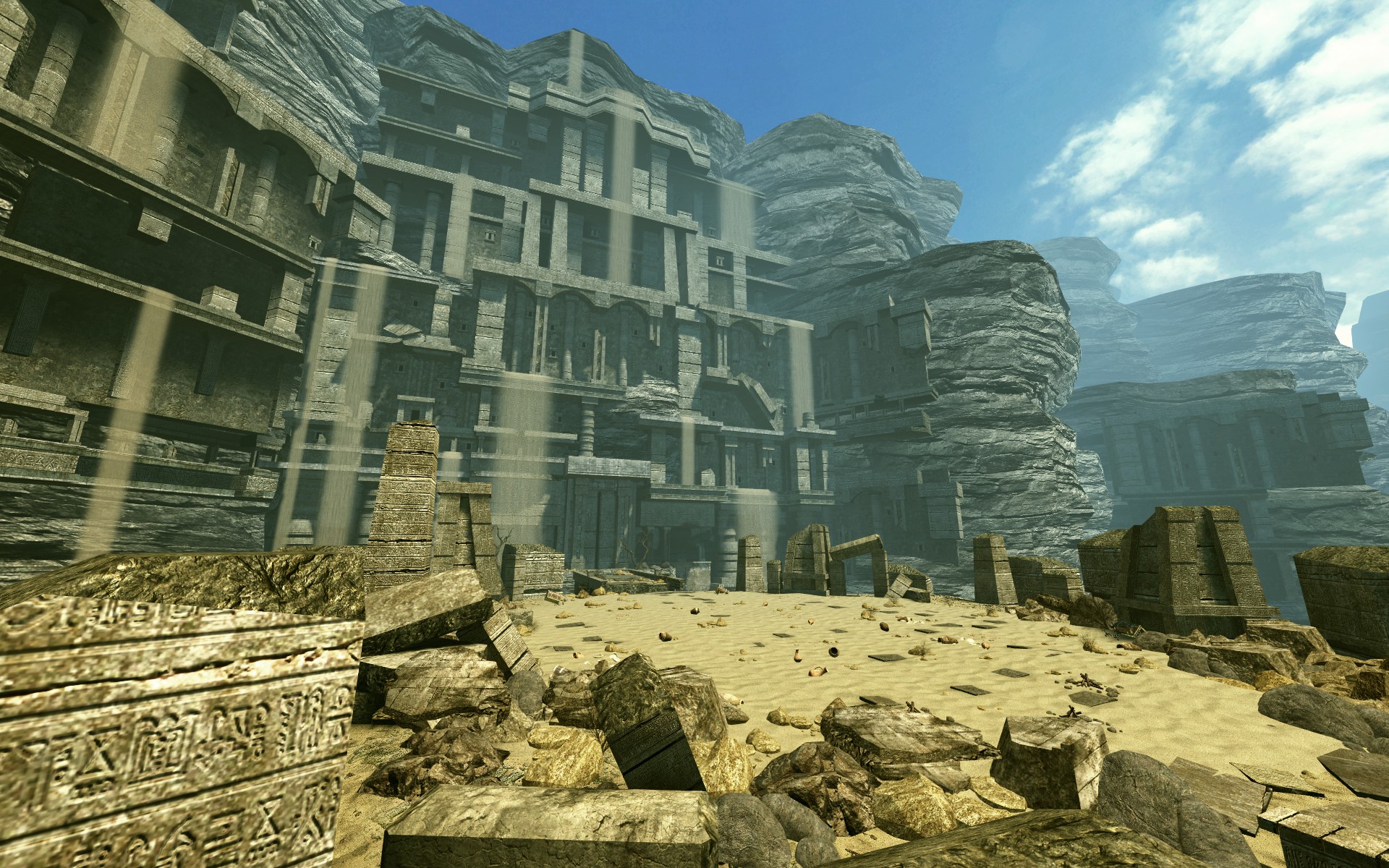 Enjoy Season 2 Episode 2 to the max with this trio of events!