Mercenaries!
After a hard-fought battle, itís time to just kick back and relax with a little fishing. The Ignacht River is full of exotic fish and is rumored to be littered with Ignacht Treasure Boxes. Starting
March 29th
the docks will be open to all mercenaries looking to fish up some loot.
Also after the maintenance(5/29/2013), we've sent everyone
100 FREE Fishing Rods
, so you can fish to your hearts content. But those of you whose looking to catch the BIG FISH, visit the Supply Depot and Double your chances with the Fishing Rod Bundle Set.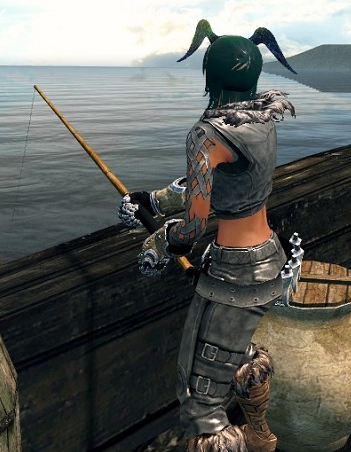 Fishing Guide
If youíre new to fishing, just head over to Gallagher in the Mercenary Outpost and complete the Fishing quest to learn the basics. Buy a Fishing Ticket from Gallagher, a sturdy Fishing Rod from the Supply Depot, and head to the docks to land the big one!
Ignacht Treasure Box
-Storage Expansion Tickets
-Inner Armor Coupons
-Hair Change Coupons
-Merc Recovery Potions
-Goddess Grace
-AP Capsules (50-300)
-Various Ores
-Enhancement Stones
-Enhancement Elixirs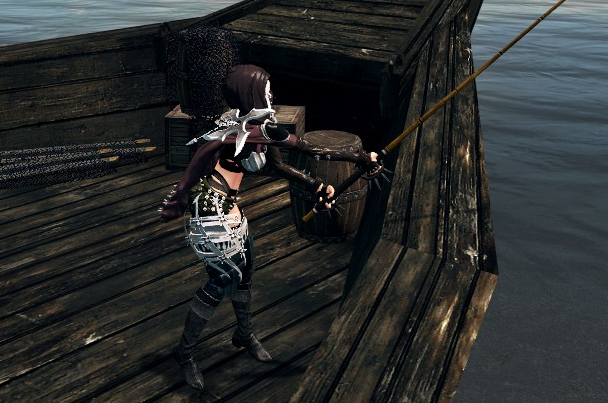 Get out there during the fishing event and reel in more than just fish!