Mercenaries,
We're celebrating Memorial Day with an extended weekend sale starting Friday, May 24th! Every day until
May 27th
, a new set of items will be on sale in the Supply Depot, starting with 20% off Cadet Badges and Merc Recovery Potions. Stock up on supplies to make the most of Memorial Day weekend in Vindictus!
Weekend Sales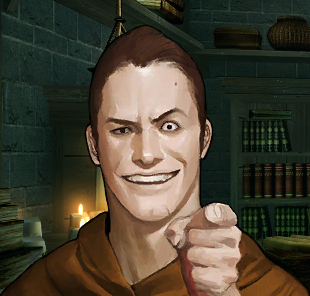 5/24(Fri):
-Cadet Badge
-Merc Recovery Potion


5/25(Sat):
-Enhancement Rune
-Goddess Grace


5/26(Sun):
-Enchant Rune,
-Goddess Grace(Party)


5/27(Mon):
-Dye Ampoule
-Automatic Fishing Pole
Celebrate Memorial Day weekend by powering up your character. All discounted items will be available in the Package tab of the Supply Depot and each item will be removed the following day to make room for the next sale.
Whether you're spending time with family, or slaying fomors in Vindictus, make sure you have a Happy Memorial Day weekend!