Mercenaries,
Join us in Vindictus for 4 weekends of event madness starting May 25th! This is a perfect opportunity to gain some extra loot and prepare for the upcoming releases. A different event will be available each weekend.
Check out the event schedule below: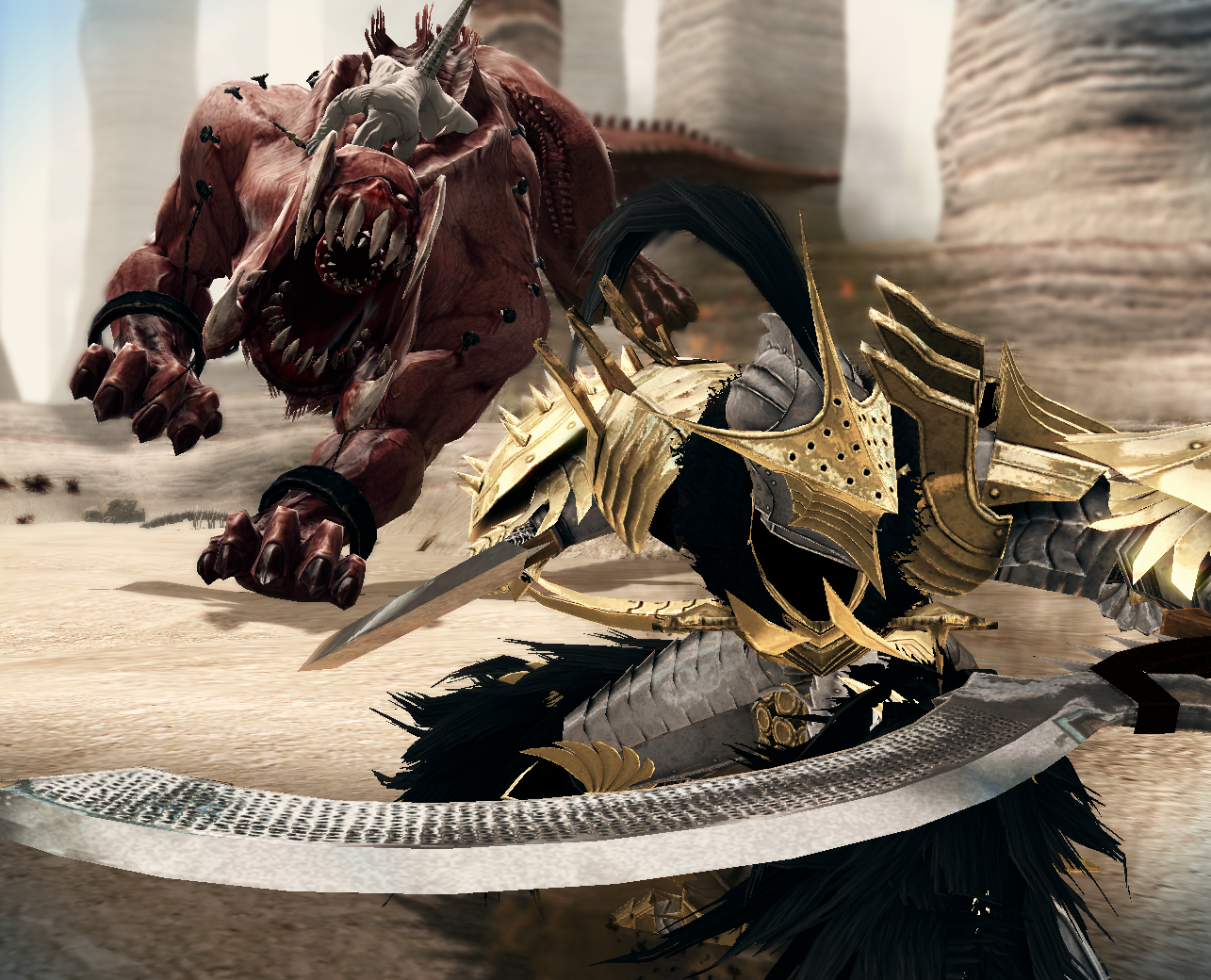 Event Schedule:
Evil Core +1 Event
-5/25 ~ 5/26
-5PM ~ 8PM (PST)
Free Dye Ampoule Event
-6/1 ~ 6/2
-5PM ~ 8PM (PST)
2X EXP Event
-6/8 ~ 6/9
-5PM ~ 8PM (PST)
Raid +1 Event
Free Rebirth Event
-6/15 ~ 6/16
-5PM ~ 8PM (PST)
Max out those neglected skills, level-up those squishy characters, and finally defeat those damned dragons during the weekend event madness!