Mercenaries,
Powerful accessories are a necessity on the battlefield, and the Travelerís Challenge Event is your chance to pick up one of the most powerful accessories in the game! Talk to Shayla to receive a temporary Dream Brooch then head to the Inn at Colhen to start
ďThe Travelerís TestĒ
event quest. Complete the Strange Travelerís challenge and youíll turn that temporary Dream Brooch permanent!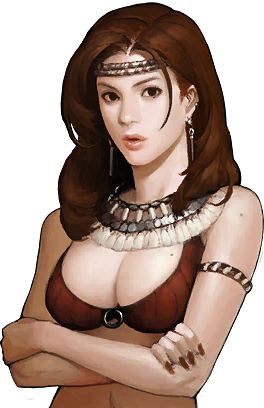 Event Name:
-Travelers Challenge Event
Event Time:
-5/1/2013 ~ 5/14/2013
Event Requirement:
-Must be at least level 5
-Talk to Shayla to receive a FREE Dream Brooch (Temporary)
-Talk to the Strange Traveler to obtain "Event: The Traveler's Test"
-Trade 600 Cat Coupons to upgrade the Dream Brooch to permanent duration
Event Description:
Defeat any of the following Season 2 bosses to receive the
Cat Coupon
event item:
-Rakiora
-Kraken
-Kielu
-Kaula
-Zaka
-Mare

-Kielu
-Mad Willy Flint
-Quisia
-Monark
-Kamina
-Stoneshell

If youíre just a few coupons shy and you need a boost, you can stop by the Supply Depot to get additional coupons. This purchase is limited to 4 per character and will only be available until
May 14th, 2013
.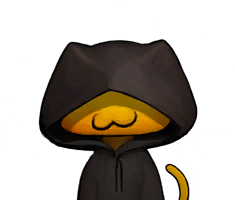 Cash Item:
-Cat Coupon (100 Stack) 2900 NX
Limited Sale:
-There will be 4 separate packages(100 Stack Cat Coupon) available in the Supply Depot. Each package can only be purchased once.
Sale Date:
-5/1/2013 ~ 5/14/2013
Location:
-Supply Depot