Mercenaries,
We've created a special relief program to help DFO players and other new players get used to a mercenary's life in Vindictus. The Vindictus Stimulus Package contains consumables and experience enhancements to help stimulate fast growth, and it's available for FREE in the Supply Depot for a limited time!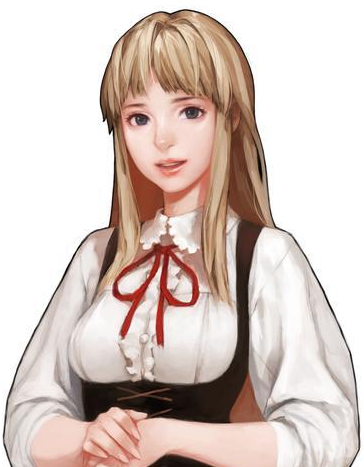 Starting Date:
4/13/2013 @ 3:00 PM Pacific
End Date:
4/13/2013 @ 6:00 PM Pacific
Location:
Supply Depot (Events Tab)
Vindictus Stimulus Package:
VIP Capsule (9,000)
Cadet Badge (6,900)
10 Goddess Graces (2,700)
100 Merc Recovery Potions (4,600)
Total: 23,200 NX FREE
(These items are non-tradable and limited to 1 per Account.)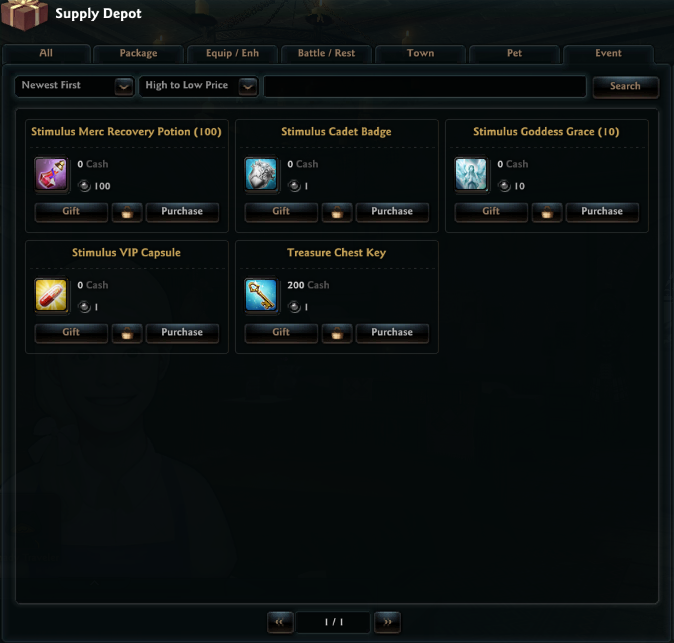 To receive this package, head over to the Supply Depot and make your way to the Events Tab. Please select each item individually
(Labeled Stimulus)
and confirm the purchase. These items are all free and available to everyone.