Mercenaries,
Fashion is deeply ingrained in Vindictus culture and the new Outfitter System is here to deepen your wardrobe and Keep you up on all the hottest new trends! Fashionista's and connoisseurs rejoice, It's time to get stylin!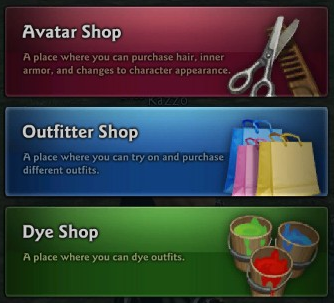 THE NEW OUTFITTER
will give you a brand new look, while keeping the same stats. You don't have to care about fashion to know what looks good on your character. Add a little flair to your look and turn some heads on the battlefield!
STARTING MARCH 14th
head over the Avatar Shop and check out the New Outfitter. Mix and match all your favorites to perfect your look. Also, dont miss out on the limited time sale of the Vampire Slayer and St. Patricks Day outfits.