Mercenaries,
The new spring line fashion is in, check out all the hottest new wears and fashionable styles we have to offer. Head over to the Avatar Shop and try on the new
Shinning Inner Armors
. These eye popping getups will definitely turn some heads.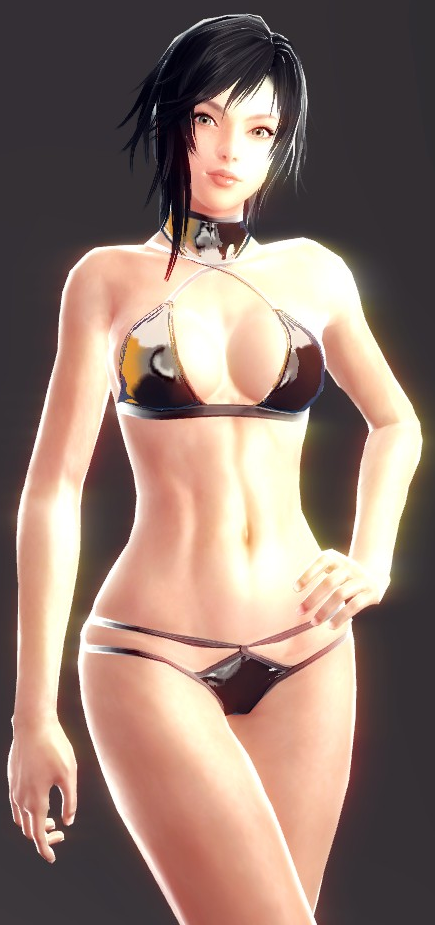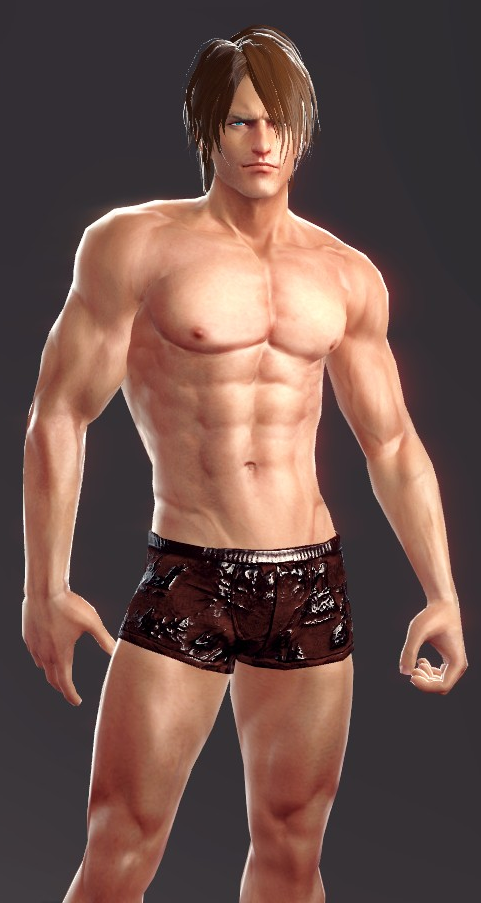 Avatar Items:
Lann Shining Inner Armor
Fiona Shining Inner Armorr
Evie Shining Inner Armor
Karok Shining Inner Armor
Kai Shining Inner Armor
Vella Shining Inner Armor
Sale Price:
4400/9900 NX
Avatar Location:
Avatar Shop
Sale Date:
3/14/2013
And donít forget to try the latest hairstyles with your new Inner Armor! Our stylists have been working around the clock to bring you the sexiest and most streamlined doís to date. Starting March 14th, the Avatar Shop will be your one stop salon!
Avatar Items:
Tousled Waves Cut (Lann)
Mini Buns (Fiona)
Mini Buns (Evie)
Dreadlocks (Karok)
Blinding Hair (Kai)
Eastern Cut (Vella)
Sale Price:
1590/4300 (30 Days/Permanent)
Sale Location:
Avatar Shop
Sale Date:
3/14/2013