Mercenaries,
The Supply Depot has been stocked with the new and improved
Weapon Surprise Supplies Box
in preparation for Kaiís new Cross Gun weapon. The box is jam-packed with all the Cross Gun goodies you could ever want.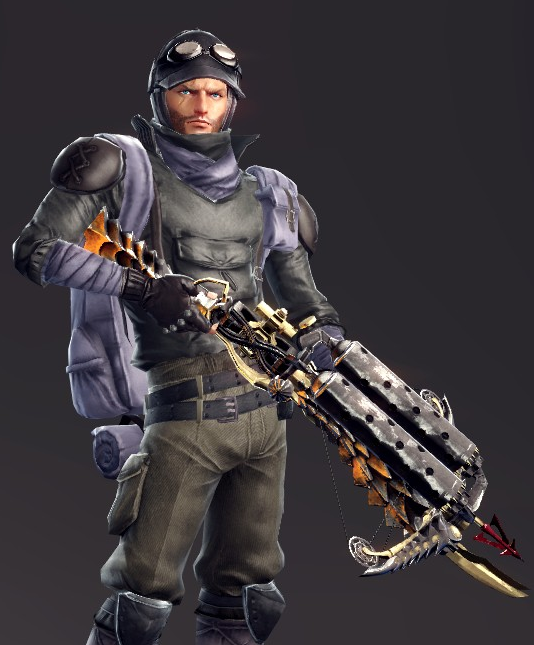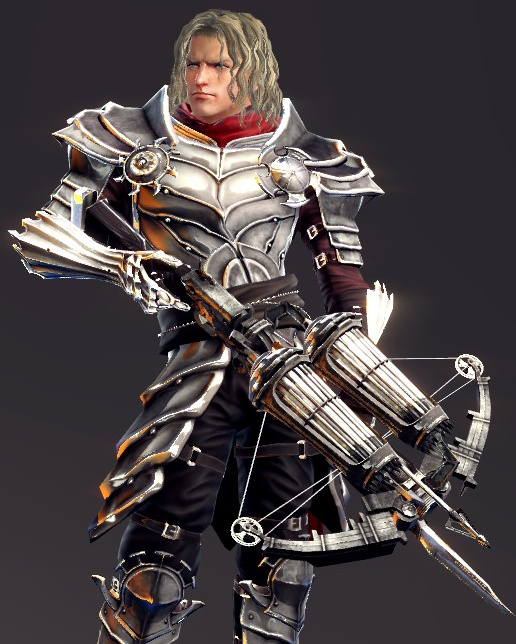 Sale Item:
Weapon Surprise Supplies
Sale Date:
3/14/2013
Sale Price:
990/8900/24000 (1/10/30)
Sale Location:
Supply Depot
Starting
March 14th
, get the edge you need to win against the meanest and baddest of the Fomor. Head over to your local Supply Depot and get the new Cross Gun edition Weapon Surprise Supplies Box.