Mercenaries,
We are gathered here today to join together the brides and grooms of Vindictus in holy matrimony. Will you love, honor, comfort and cherish each other from this day forward as long as you both shall live?
If you're tying the knot, make sure you commemorate the moment and make a lasting impression with the new Vindictus Wedding Wear!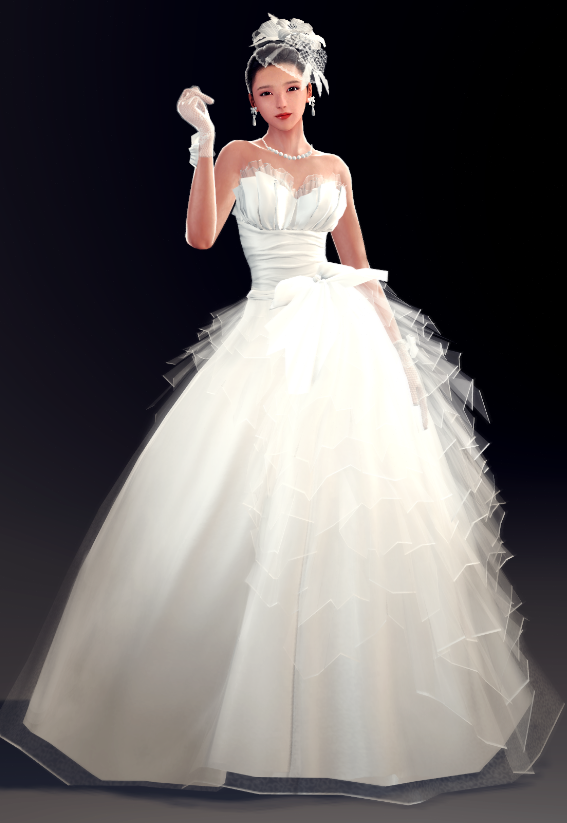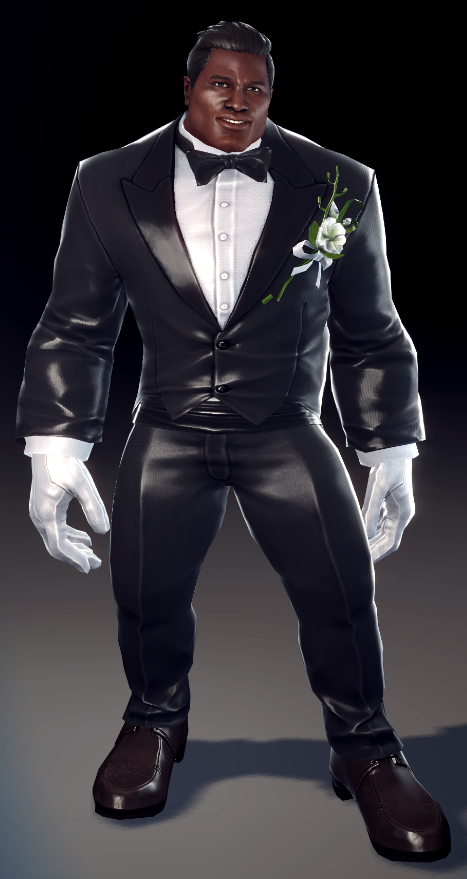 Wedding Dress Package
White Dress Blouse
White Dress Skirt
White Dress Shoes
White Dress Mesh
White Dress Hair Ornament
Tuxedo Package
Majestic Tuxedo jacket
Majestic Tuxedo Pants
Majestic Tuxedo Shoes
Majestic Tuxedo Gloves
Take care of all your wedding needs in the Supply Depot starting
February 6th
.
Also make sure you check out the Valentine's Day Dye Ampoule Box. Click here for more INFO.