Be My Vindictus Valentine
With Valentine's Day just around the corner, love is in the air! While you're sending a Valentine to that special someone, why not show your favorite game a little love too? That's right! Draw, paint, Photoshop, and just plain create your heart out to make the perfect Vindictus Valentine! Do so, and you're in for some Valentine's Day goodies!
Just send your Valentine creation to the Nexon America Headquarters and we'll select three winners to have their Valentine posted all over Facebook and the Vindictus forums. In addition to that, winners will get all sorts of sweet swag, some luscious NX, and the coup de grace: a personalized note from yours truly!
How to enter:
Send your amazing Valentine creation to PO Box:
137 N. Larchmont Blvd. #619
Los Angeles, CA 90004
Send in your Vindi-tine's by February 8th so that we may collect them in time for Valentine's Day!
Prizes:
1st, 2nd & 3rd place winners will receive:
Super Exclusive and awesome Krunk Mug
Extremely rare and very cool Vindictus-Tee
25k NX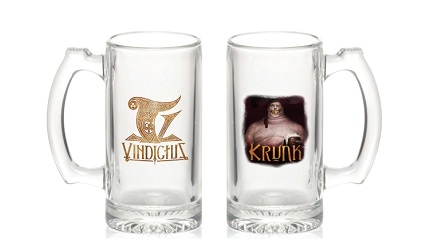 4th & 5th place winners will receive:
Season 2 Vella Mousepad
10k NX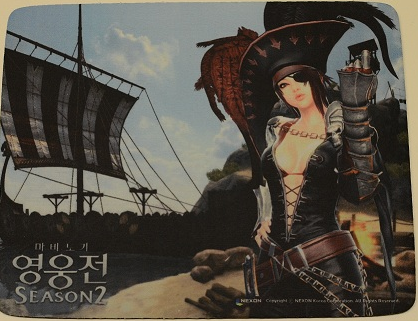 All winners will receive a hand-signed letter from the entire Vindictus team!
So, Mercenaries, show some love and get sweet in the creative department with your Vindi-Valentine!