Mercenaries,
Season's greetings everyone! It's time to celebrate the holidays with a fashionable new outfit. Are you jolly enough to pass as 'Ol Saint Nick? Whether you're simply looking to spread the holiday cheer or you're more of a "ho, ho, ho" kind of Santa, the Supply Depot has what you need!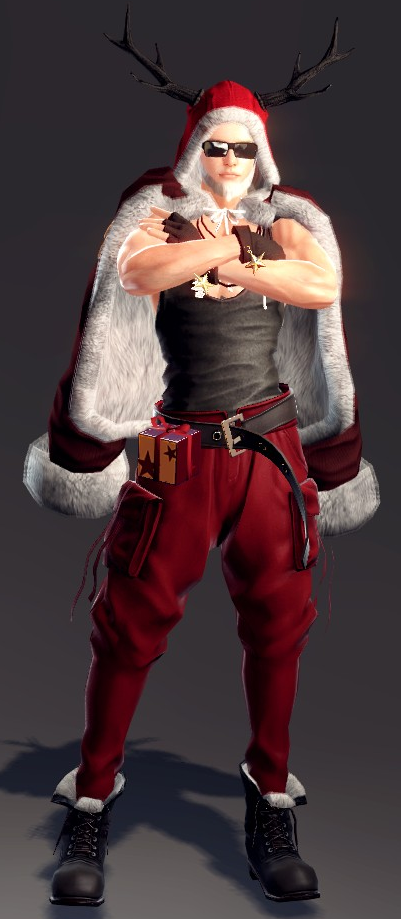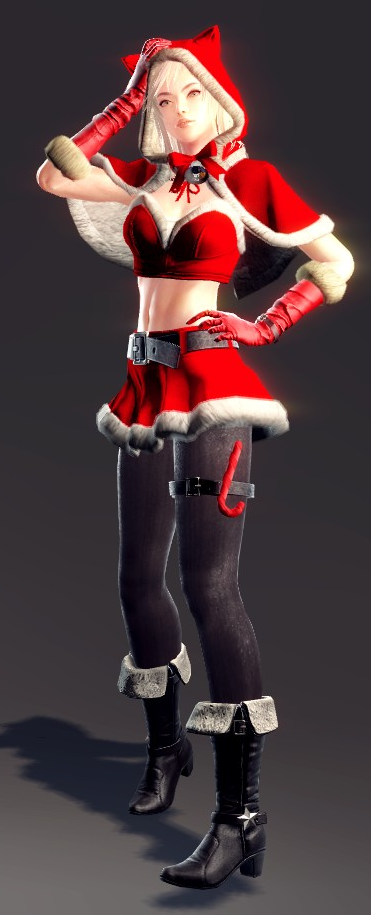 Sale Item:
Wild Santa Outfit (Male)
Cute Santa Outfit (Female)
Sale Price:
15900
Sale Start Date:
12/19/2012
Sale End Date:
1/8/2013
Sale Location:
Supply Depot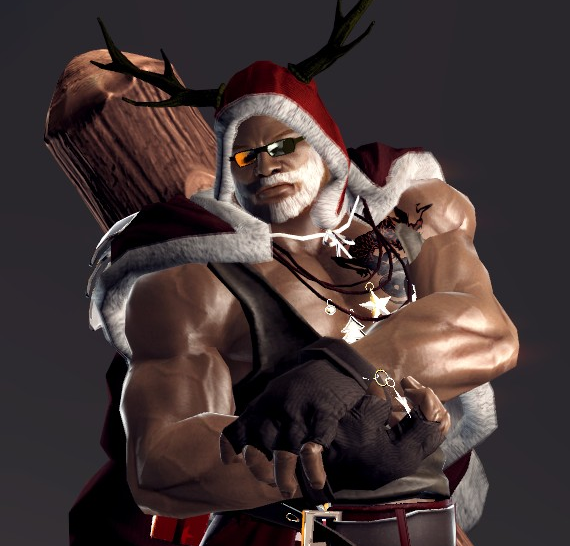 Starting
December 19th
, head over to the Supply Depot and get festive with the new Santa Outfits.