Mercenaries,
The day of gift giving is nearly upon us, and even mercenaries can get in on the action with the new
Christmas Gift Box
, stuffed full of pure holiday wonder! Send your friends a token of appreciation and spread the joy all across Colhen, or reward yourself with a little holiday present.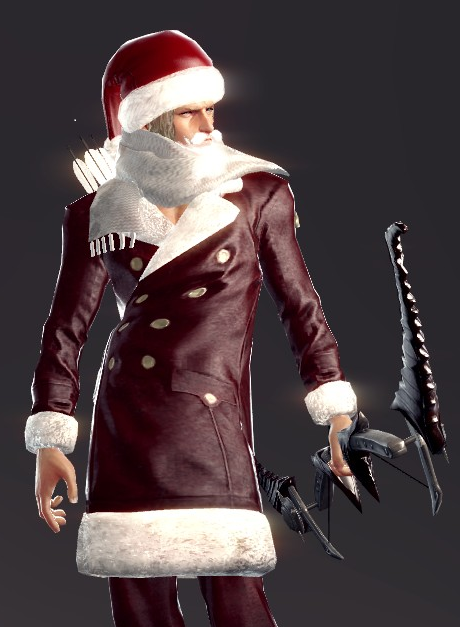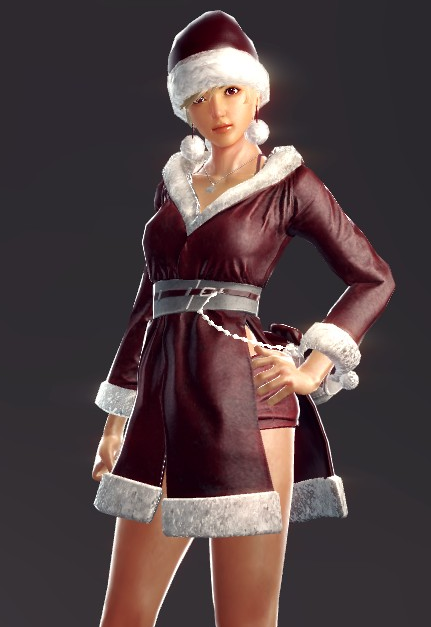 Sale Item:
Christmas Gift Box
Sale Price:
2000/19000 (1/ 10)
Sale Start Date:
12/19/2012
Sale End Date:
1/8/2013
Starting
December 19th
, you can get your hands on the new
Christmas Gift box
. It contains Christmas-themed Filled Dyes, the
Christmas Fancy Cake
required to obtain the rare
Devil Wings
, and many more holiday delicacies, and is only available until January 8th!