Marrec and The Crimson Blades want YOU and all able bodied mercenaries to join in on the battle against the Fomors. In return for your valiant service, The Crimson Blades offer a special package for the upcoming mercenary, Kai. Nowís your chance to have the powerful
Prompush Bow
and
Naturewalker Set
waiting for Kai when he arrives. Erinnís future rests in your hands. Lead the troops to victory!
OBJECTIVE:
- Create a
NEW
character on or after
July 12th
- Complete
Episode 7
: What Lies Beneath before
July 18th
If youíve completed the objective during the allotted time, create a Kai character and the rewards/prizes will be distributed to that character before July 21st.
NOTE:
- Kai character
MUST
be created on the account with the character that completed the objective.
- Kai character
MUST
be created before
July 21st
.
- Play responsibly and take rests in between game play.
Prompush Bow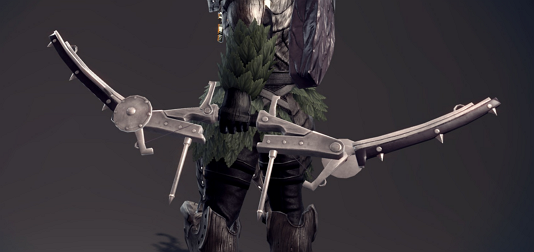 A versatile, metallic bow capable of folding into a small form factor for added mobility. In the hands of an experienced Kai, this bow becomes a deadly instrument of death.
Naturewalker Set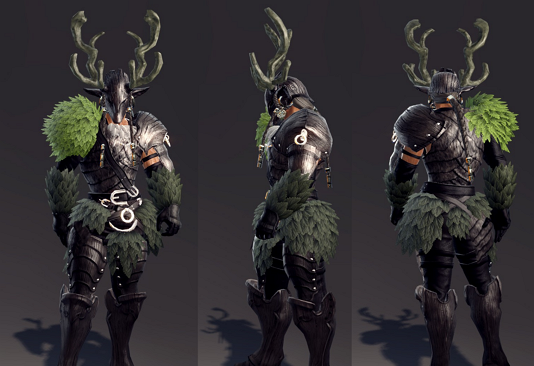 Outfit Kai with the Naturewalker Set to blend in with your surroundings. Forged from the essence of the forest itself, this high-level armor set heightens Kaiís every sense and makes him a terror to behold.
Create a character and race through Chapter 7 before July 18th, and come out of the gates with some awesome high-level equipment when Kai is released. The Crimson Blades need you!