Have you got an axe to grind with some of your fellow mercenaries? Wish there were a way to settle disputes outside of duels? The time of reckoning has come.
Prepare yourselves, mercenaries.
Two new PvP modes are coming to Vindictus!
PvP Modes
Two modes mean twice the action. Team up and choose between a classic "capture the flag" kind of PvP and a monster rodeo scenario that will give you the fight of your life!
Capture the Relic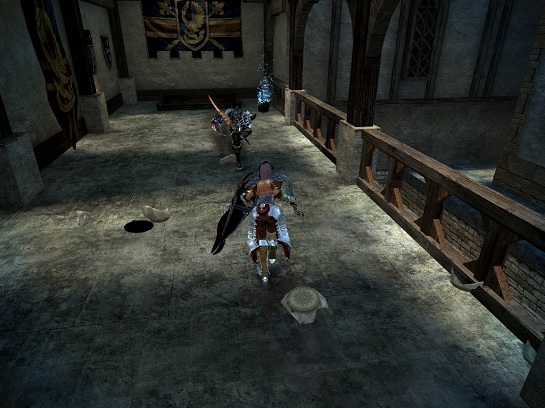 Forget the flag. In this high-stakes version of the classic PvP mode, compete to capture the opposing team's relic and return it to your own side. Work together to repel the enemy onslaught and protect your own relic!
The team that captures the relic the most times over a period of 15 minutes will emerge victorious!
Monster Brawl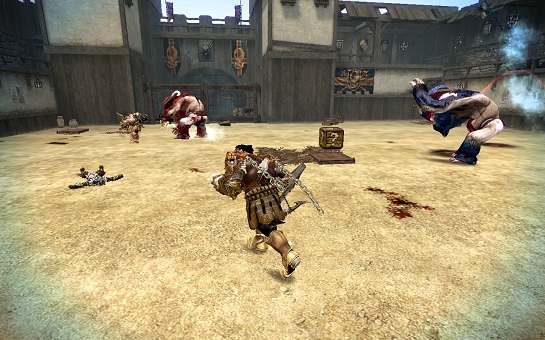 Monster Brawl is a monster rodeo PvP scenario. Both teams will have a monster to protect. It's your job to kill the other team's monster while keeping your own alive! The first team to slaughter the other's monster wins!
Get ready to challenge your fellow mercenaries to bloody brawls!
Facebook Share and Double AP Weekend
With everyone scrambling to get the skills they'll want for PvP, we'll be holding a
Double AP Weekend.
Share this newspost on
Facebook
and get your friends in the mood for slaughter!
Double AP Weekend
Friday, February 17 4:00 - 7:00 PM
Saturday, February 18 4:00 - 7:00 PM
Sunday, February 19 4:00 - 7:00 PM
Get NX!
Check out this free NX offer!