Aloha, Mercenaries!
Didnít get your Summer War Chant Swimsuit Package? Donít stress! Keep your cool
with the Swimsuit Inner Armors, now available in the Avatar Shop with both 30-Day
and Permanent options!
You can use the Inner Armor Coupon (Permanent) from the [Dazzle 'em Dead Package] to get your swimsuit, then head out to fight some Fomors and catch some rays!
[Swimsuit Inner Armor (Fiona)]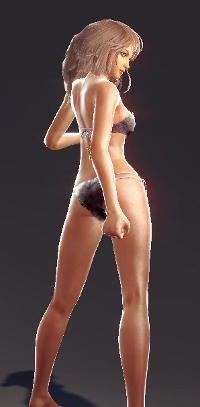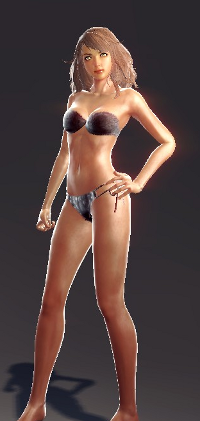 Fionaís two-piece is available in flattering shades.
[Swimsuit Inner Armor (Evie)]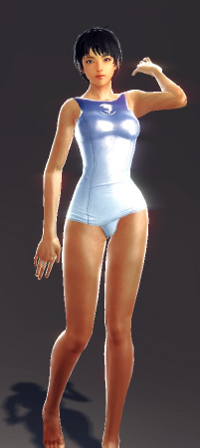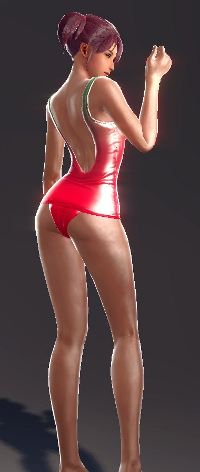 Go retro with Evieís vintage monokini.
[Swimsuit Inner Armor (Lann)]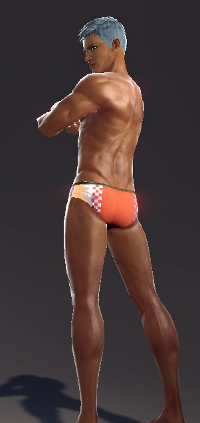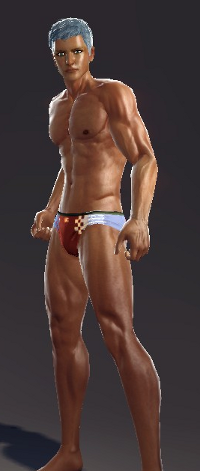 Less is more when it comes to Lannís little number.
[Swimsuit Inner Armor (Karok)]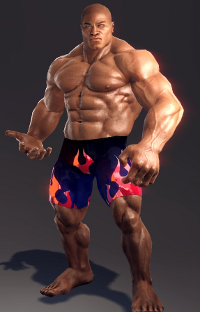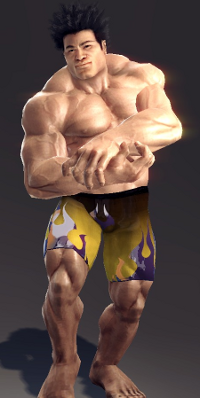 Get fired up with Karokís flaming trunks.
Want the look? Get NX!
Still want more? Complete an offer to earn free NX!