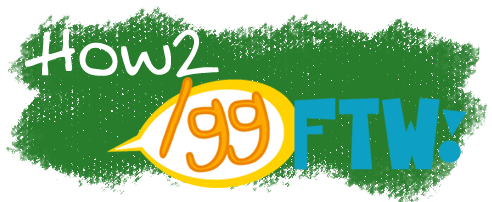 Community Guide
By Mongo
You can find the button for this section on the bar just below the logo at the top. When you click on it, a window blows up with four options.

Social Groups
This part is useful for networking and just getting to meet and talk to people with like interests. For more information on how to use Social Groups, go
here
.
Pictures and Albums
Want to share a cool picture or screenshot with your friends? Upload an image to MMOG to share! To learn how to use this, please click
here
. The profile and blog customizations also depend on you being proficient with this local image host.
Contacts & Friends
Somewhere in your journey with games and MMOG you will find some interesting people. If you both use this site, then you can keep in touch with the friends system. Read more
here
.
Members List
This is exactly what it sounds like, so read
here
if you're interested.