Youtube won't convert my .avi files?
---
After trying to upload some videos like 5 times, I'm pretty frustrated.

I checked, and .avi video files are supportable by youtube. So why aren't they converting at the finalization step?




Help please ;o; And I'm using Xfire to record some skills for my guides, so if I need to convert .avi files I'll have no idea how/probably won't have the resources to do so.
__________________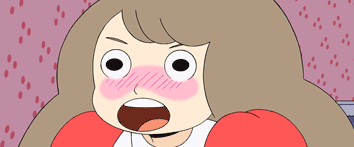 FFXIV
NA Excalibur
Alluria Fior, DRK/WAR/MNK/SCH/DRG/PLD/SMN/LTW