Everyone needs a friend and up until now you were limited to traditional or boss pets. While some pets can be helpful, they lack one feature that we've all been waiting for. We're excited to introduce the first cash shop pet, Momo. Momo is an adorable companion pet that works as your personal assistant. This tenacious and fearless little guy is committed to picking up your loot while you focus on destroying baddies.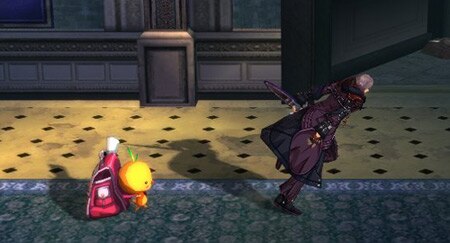 Momo works as a mobile personal storage system that is capable of holding up to 12 items that are easily accessible in and out of dungeons. After annihilating an enemy Momo will swiftly sweep over and suck up the loot like a Hoover. If at any time Momo's inventory is full, you can clean house by hitting "J" and removing items from his inventory. You can even transfer items from your personal inventory to Momo's as a temporary holding space for items you don't need immediately.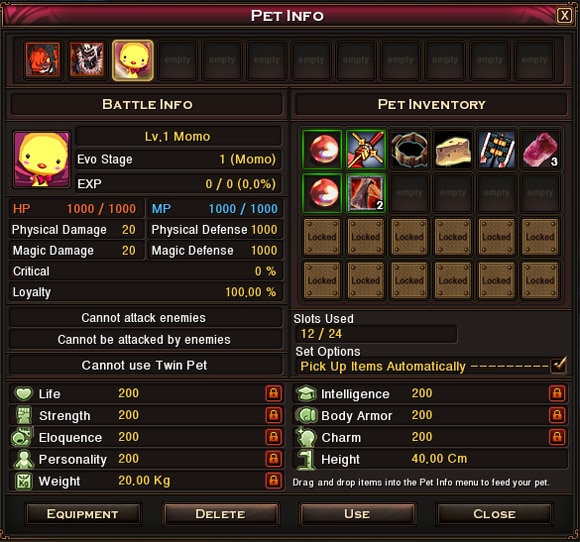 Momo is fully functional right after purchase, no need to feed or raise him. This means you don't need to worry about setting up an egg, nursing to life or feeding to adulthood. This little buddy is permanently cute and ready to help you when you need him most. What's even more intriguing about Momo is he doesn't take any damage. Since Momo is a non-combat pet, he always finds a way to walk away from scuffles unscathed.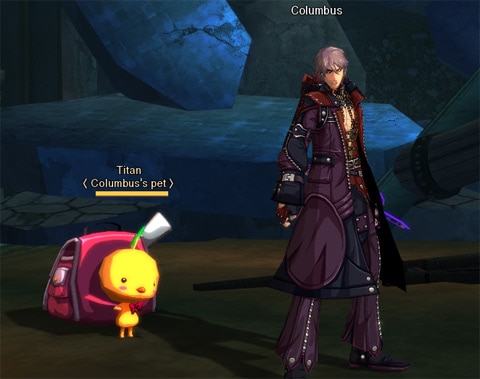 After picking up Momo and adding him to your pet roster, you may find that the name "Momo" isn't fitting for your loot-toting bird bud. We're also introducing a new item in to the Cash Shop called the "Pet Renaming Contract." This item will give you the flexibility to rename Momo should you choose to. This renaming contract can also be used on boss and regular pets.*
*Names will be reverted to default if they are packed away for trading.