For 3 short days weíll be running a 15% Zen Bonus on all charges made between 2/14 and 2/16. Thatís right, free Zen just for loading up Zen like you normally would. Donít wait to top up and lose potential Zen and miss out on our buy one, get one sale. Our 15% Zen bonus can even be used on sale items, stop waiting and charge your zen
Charging Zen
Here are the details on when you can qualify for your bonus Zen.
Start time for US and EU: 12am Pacific Time on 2/14.
End time: 11:59pm on 2/16 respectively for each territory.
Get your 15% Zen bonus by charging your Zen through the following payment gateways:

*Charging Zen through gateways other than these will not result in a bonus
Be sure to charge up your Zen and pick up the newly release Roselle Vergerius!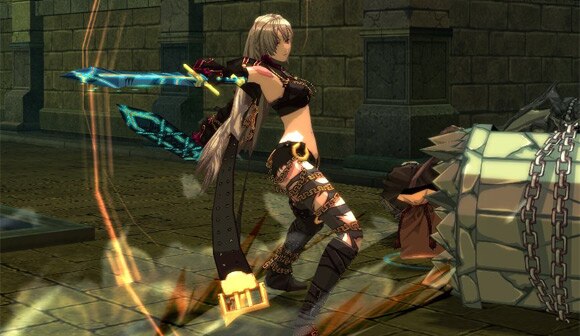 Buy One, Get One
During our 3 day Zen bonus we'll also be running a special Buy One, Get one promotion. Grab a Magic Chest of Change and a second Magic Chest at no additional cost!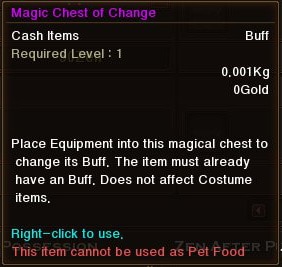 This promotion also applies to the 10 pack of Magic Chests Change. Go ahead order a 10 pack and get 10 more free! Do it now. No, seriously. Go buy them and come back to finish reading the last line of this post.
The fun starts on the February 14th, prep your yourself and get ready to change Zen and load up on Magic Chests of Change.