You guys submitted your screenshots and we were thrilled with the entries we received. We've narrowed the entries down to 4 awesome and hilarious images for your vote. Take a look at the images below and hit our poll to vote on your favorite screenshot!
Sunbeam
"Chicks in a row"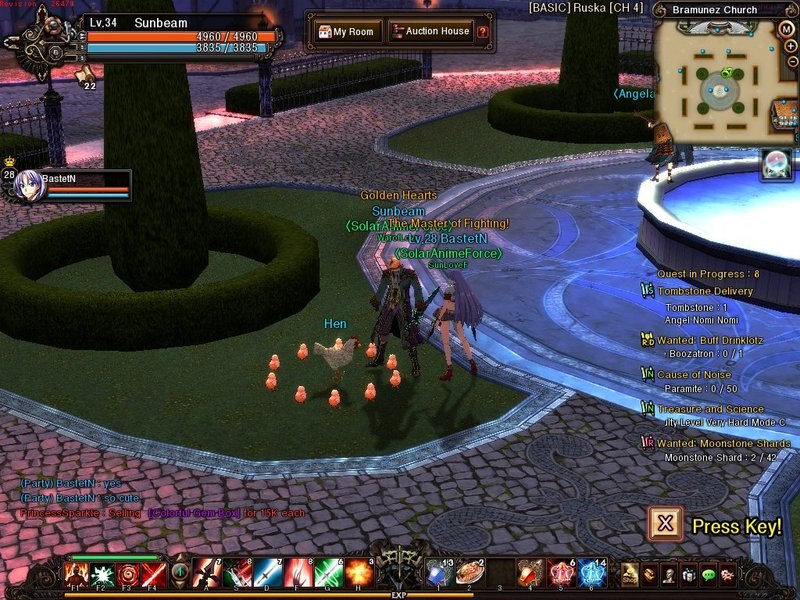 akosicy2x2
"Drool Worthy"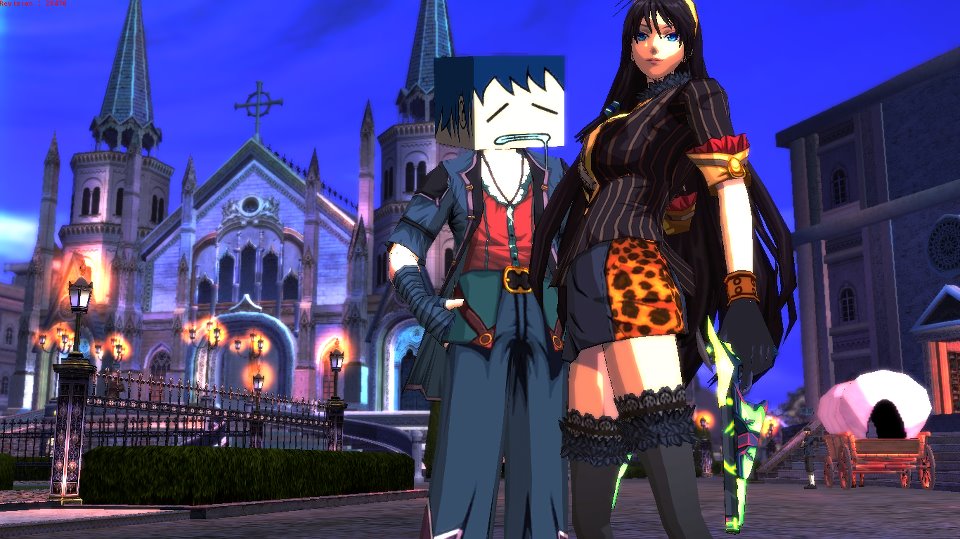 grounters
"Cauldron Jacuzzi"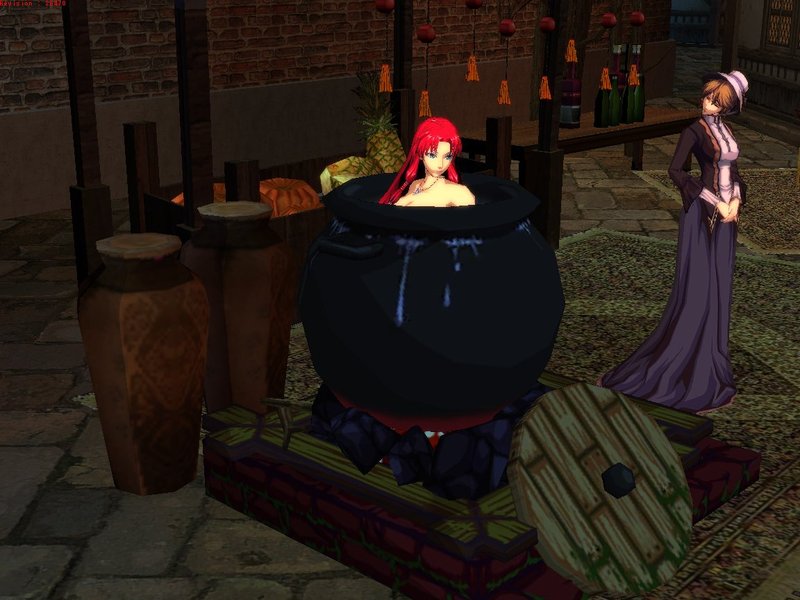 jeremaihclinton
"Brokeback Bramunez"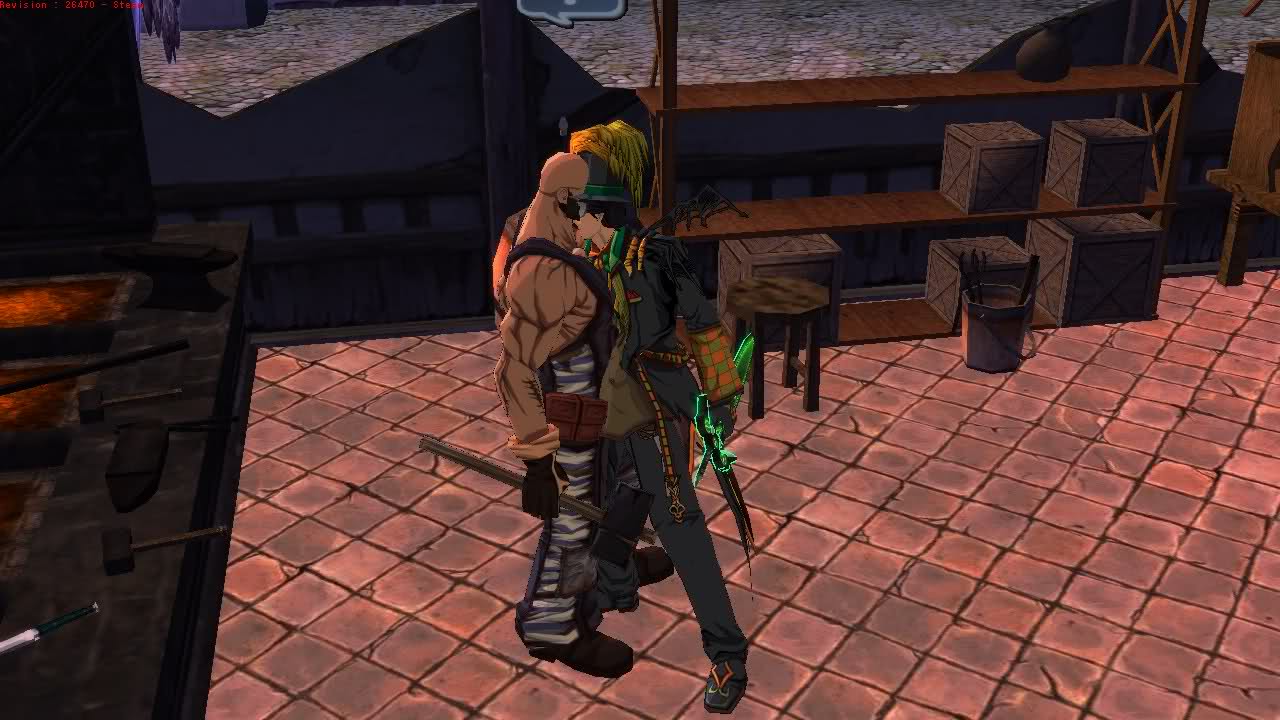 Remember, you have to vote for your favorite image by heading to our forums and voting in
this thread
.