Fireworks of July Bring Hot Events! - 7/3/2013
Events that are happening this week!

There are many exciting events happening in the month of July. Not only are there ongoing events related to Union Quests, but there are also events to celebrate summer and the release of the War of Emperium update (coming July 10th). If you like new and unique prizes, then you will surely enjoy these events. They are sure to keep you busy!
Check out the events below and be sure to click on the links to be directed to the event pages!
Soak Up the Summer
Dates: 6/30-7/5
Play during these days and earn yourself Beach Shades, a Match, and some Peco Centipede Skewers to munch on and enjoy the heat!
NPC, Reporting for Duty
Date: 6/26-7/10
For those aesthetically-inclined Midgardians, we want you to take a screenshot of scenery you believe to be the most beautiful within the game, then post it onto our Facebook wall for credit.
The winner will have an in-game NPC modeledafter their character. They will forever be a part of the game.
You Are Not Alone
Date: 6/26-7/10
In order to participate in the War of Emperium, players have to be in a guild. We will be rewarding all players who joins and is in a guild by July 10th!
YOUR WoE Wishlist
Date: 7/1- 7/10
For the first week on July, you can participate in the forum event called "YOUR WoE Wishlist". Post in the topic (following the rules), and your name will be entered into a raffle for one of five prizes of 400 WPE.
Please understand that this is just a wishlist, and not all suggestions will be implemented in WoE.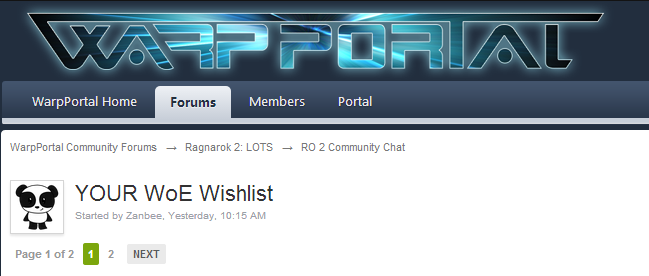 One Hundred Strong
Date: 6/26-7/24
Guilds who are able to accumulate at least one hundred guild members will earn a Cape with their own, unique Guild Emblem. Who doesn't want to show off their guild accomplishment with their own guild cape? This will surely make those without these capes very envious.
Guild EXP Surge
Date: 7/3-7/17
It's time to level those guilds for the War of Emperium! Guilds will receive 2x the normal guild experience from guild member donations to help them prepare for the War of Emperium. Better get to work!
New "Happy Days"
Players could not get enough of the Happy Hours, so we have now extended them to Happy Days to celebrate the oncoming release of the War of Emperium.
Karnium Drop Event
Date: 7/6-7/7
Karnium will be dropping for a full 48 hours on the weekend of 7/6 to 7/7.
Bosses from 5 and 10-man dungeons and raids will have a chance to drop Karnium.
Pandora's Drop Event
Date: 7/3-7/10
Pandora's boxes and hammers will be dropping everyday from monsters for one week from 7/3 to 7/10.

Ongoing Events
I'm Here for the Hats
Players who are able to achieve a two different Union costumes will earn a special accessory.
Our players have chosen the Scar of Glory accessory as the prize for accomplishing this event! Anyone with this accessory will look very cool.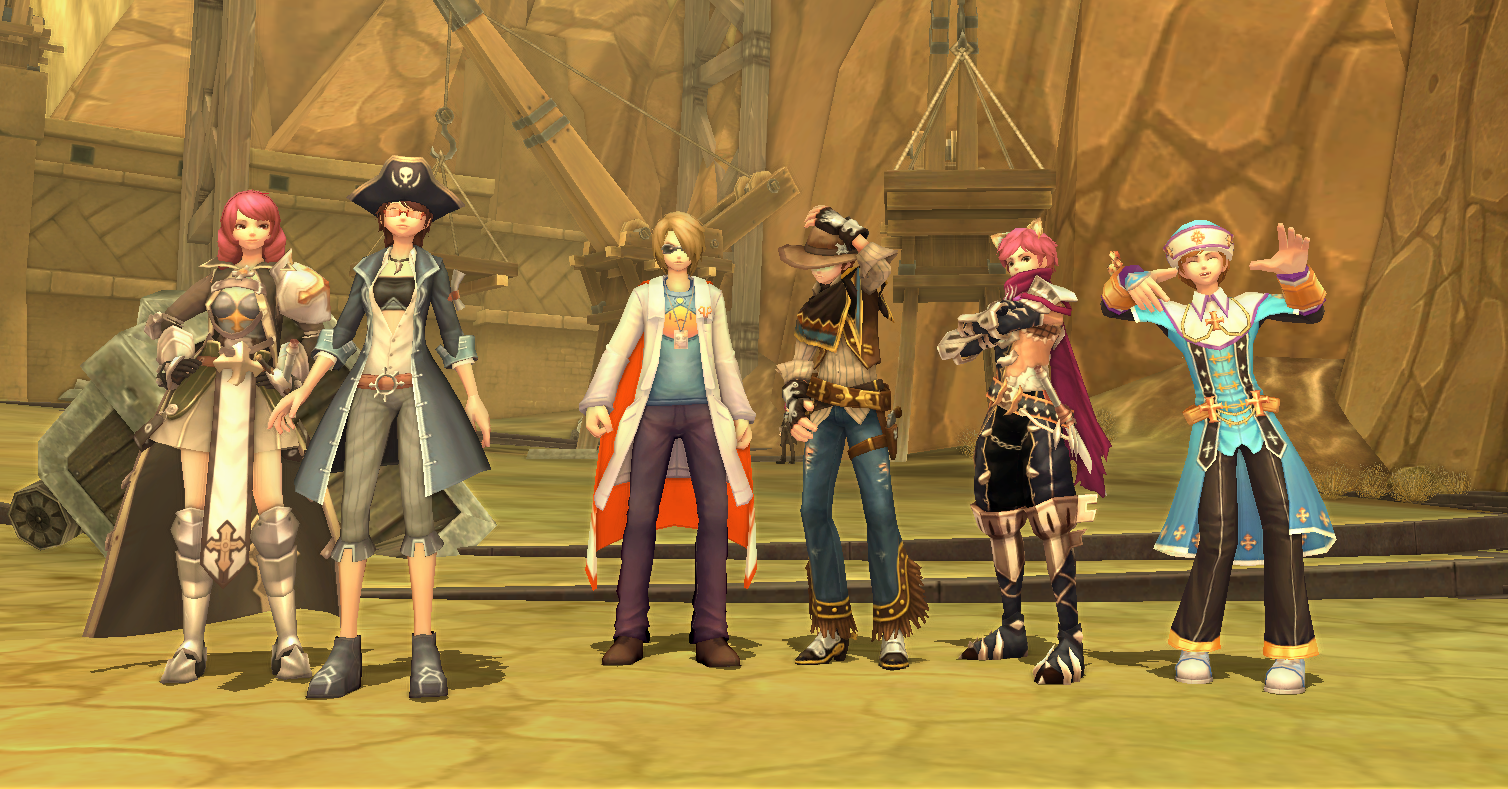 Taking Care of Business
Those Union Quests are definitely not easy, so to encourage everyone to complete them, we will be awarding those with a reward!
Players who complete 48 Union quests will earn an
Adventure's pack.