Unions - 6/12/2013
Unions have come to Ragnarok Online 2. Now, level 50 players can choose to ally themselves with one of six different Unions. Once joined with a Union, players can participate in the Union quests to receive Union Points. These points can then be exchanged for unique items, including special Union costumes.
Here are the six Unions players can choose from: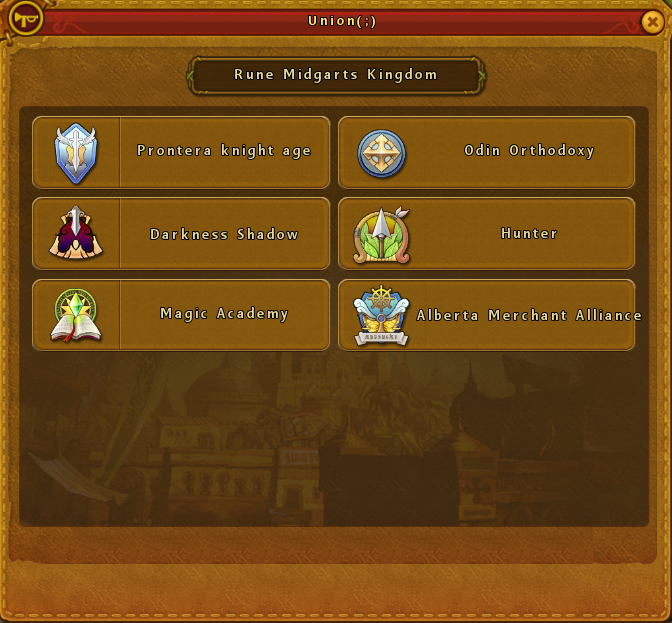 Note that you do not have to be of that class to join a union. For example, if you are a Hunter, you can choose to join the Magic Academy Union.
If a Union doesn't work for you, you can choose to leave a Union. To do so, complete or abandon any Union quests currently accepted, and leave by clicking on "Leave Union" after right-clicking its icon. Remember that if you leave a Union, you cannot re-join or join another Union until 2 weeks has passed.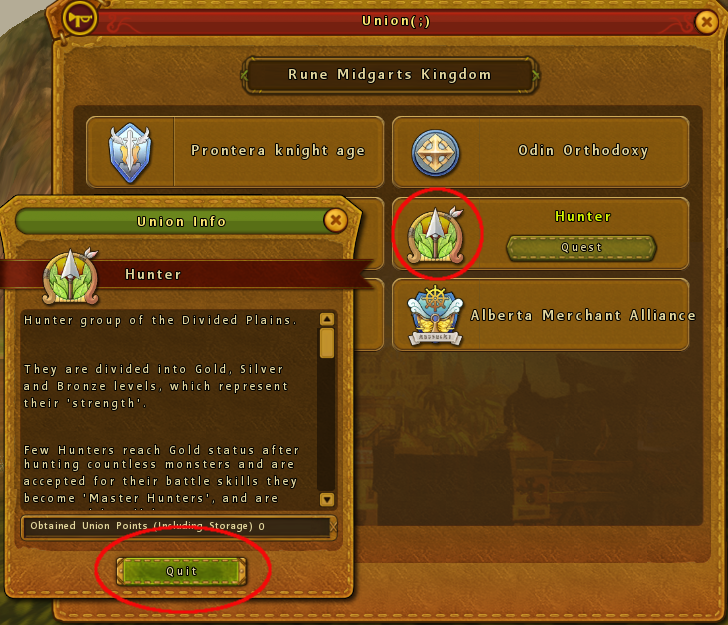 Once you finish quests, you recieve Union Points. You can exchange these points at Union NPCs.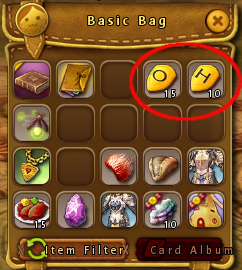 These are the six different Union costumes you can purchase when you have earned enough Union Points. Note that there are female and male versions of these permanent costumes for each union.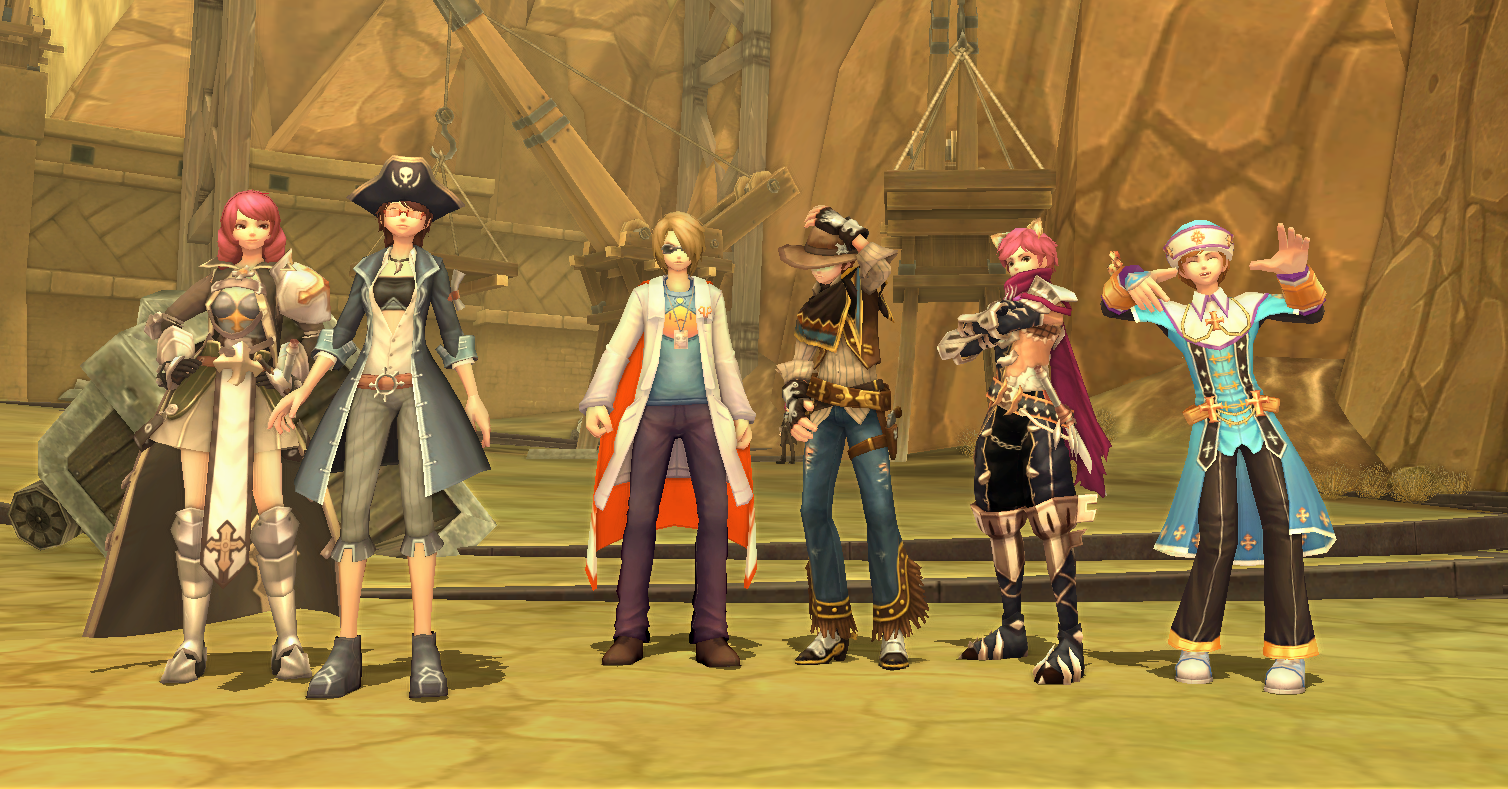 Check out each Union, and decide which one you want to be apart of:
Click here for Part 2 of the update.
Source:
Ragnarok 2 - News - Unions