[align=center]
¿What is BraveWolf?
BraveWolf is a group online game developer, our specialty is ORPG's, but we also have projects in different genres and graphs. Our projects are planned from scratch with a nice graphic quality and a very good gameplay, working together with passion and dedication to the development of video games "indie".
Foundation
BraveWolf was founded by Giancarlo Lovera Lopez
DarkDino
& Jeff. On March 16, 2010, with two projects in development. thus highlighting the 2D ORPG Online DarkStory main project
BW
. We currently have several projects in development!.
Video: Overview of Development Projects in 2012
Projects
You can try the projects in "Alpha" or "Beta" and to be part of the BW community!
The Battle of the Nexus
[Beta]

LBN is a 2D video game for two players, you must defend the towers of links of the galaxy Zetarios to return in peace.
DarkStory Online 2D
[PreAlpha]
[img]http://a4.sphotos.ak.fbcdn.net/hphotos-ak-
ash3/s720x720/560173_3845515908187_910403003_n.jpg[/img]
DarkStory is a video-game genre online 2D ORPG.
The Adventures of Yhuriell
[PreAlpha]
Yhuriell Adventures is a series of video games RPG and MMORPG 2D.
PS: The trailer is old!.
Fire Blank Shoots
[En Desarrollo]

Video game 3D third-person shooter, based on a set of monsters and soldiers.
The World
[PreAlpha]
The World is a 2D MMORPG engine based on the AE.
Links & Sites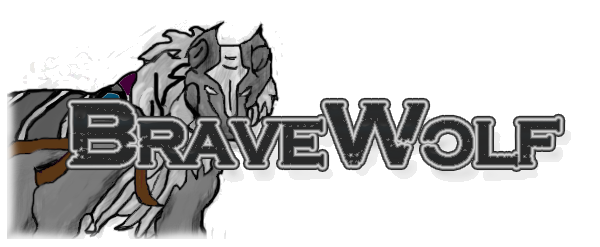 Direct link to BraveWolf community.
Team Members
DarkDino -
Admin
lFire -
Developer General
David -
Developer General
Azur -
Technical & Community Manager
Jugito -
Developer General
Raimen -
Designer Items
Currently we do not have many members, if you are good at programming, layout, design or some field of game development, I expect! this could be your chance to join or propose a project!.
PS: Go to the forum, register and introduce yourself! do not miss being part of this great community!.
Thanks.
[/align]