Gather up your guild members, we've got just the event for you! The new event will run from December 15th through December 21st, so be sure to get as many of your members on as possible to take advantage of the prizes! Because this roll call event rewards attendance, all you need to do is make sure at least ten members of your guild are logged in at 5:25 pm Pacific time. When the clock strikes, each member of the guild will receive a prize! Make sure you log in all through the week, as prizes will be awarded daily.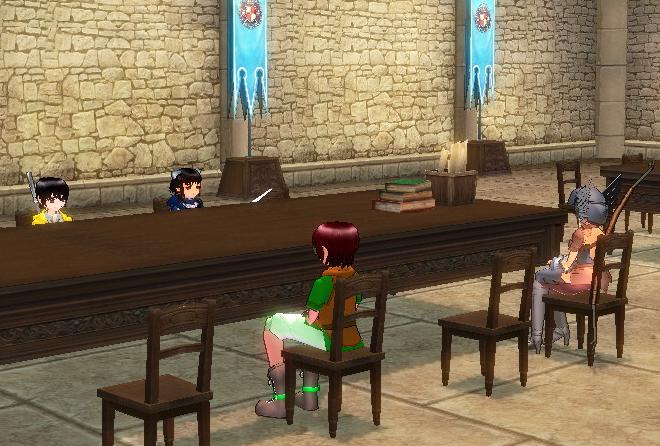 These prize boxes contain valuable combat items, from potions to special Shadow Crystals that increase combat experience gain. Even HP, MP, Stamina Elixirs can be obtained from these Guild Member Gathering Gift Boxes. You'll even have a chance to get Nao Soul Stones and 2x Exp Combat Potions!
Sound the rallying call, getting great combat items has never been so easy!
Mabinogi - FREE Fantasy Life