What spooky things lurk in the shadows of Erinn? There is a saying that goes, "If you can't beat 'em, join 'em." Do exactly that with the limited Magician Character Cards and Little Ghost Pet.
Dress up this Halloween by rebirthing with a Magician Character Card. By rebirthing or creating a character with this Bonus Item Character Card, you can get an outfit that is quite fit for the season! You'll receive a Star-shaped Magician Outfit and a Large Brim Magician Hat after character creation or rebirth. Although giants are too large to wear the Magician Outfits, they will still receive the clothing upon rebirth or character creation!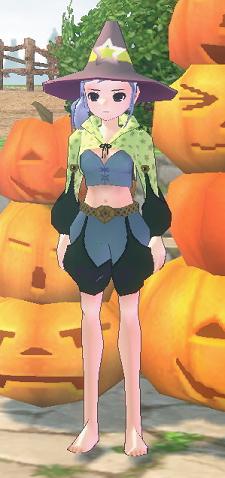 Need a companion to scare away enemies on your travels? The Little Ghost pet is perfect for this task! This little guy floats behind you and will guard any location you specify. In an emergency, you can use the Little Ghost's master Teleport skill, which will instantly transport you to your Little Ghost. This tricky ability will make your enemy think they saw a ghost!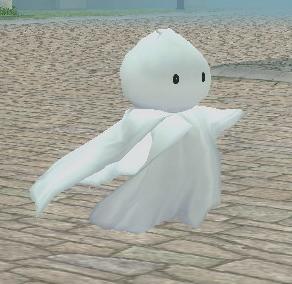 Act quickly, these seasonal items are on limited sale between October 20th and November 2nd.
Mabinogi - FREE Fantasy Life