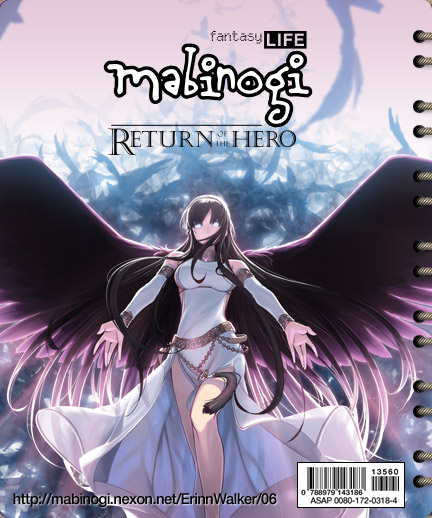 Want to see about some of the content coming with the upcoming Return of the Hero update? Erinn Walker, Mabinogi's web magazine will show you some of the features coming with the latest update. Read about how our Localization team tackles certain issues when translating game content. Read some interviews of players who were whisked away to a dungeon for an interview with a GM!
Check out the latest Erinn Walker!
Erinn Walker
Mabinogi - FREE Fantasy Life
Nexon Forums - The Erinn Walker is here!