Are you in the need of some rare patterns and manuals for your Fantasy Life trades? Do you have warriors chomping at your heels asking about a new Masamune? What about those house keepers and butlers who are in need of fresh uniforms? Maybe you have these patterns, but you just need a rare component to complete the item!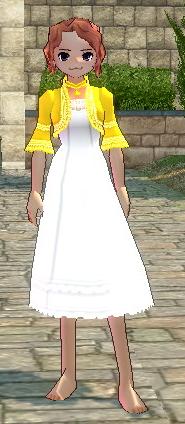 Worry no more, Production Gachapon have undergone a renewal! Within these newly updated tradeskill-themed Gachapon, you can find finished items, components for crafting, as well as patterns and manuals themselves!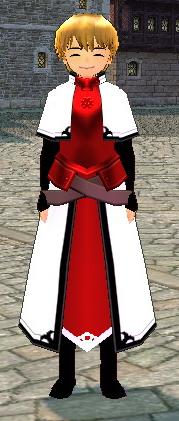 Check out some of the items you can get from a Production Gachapon!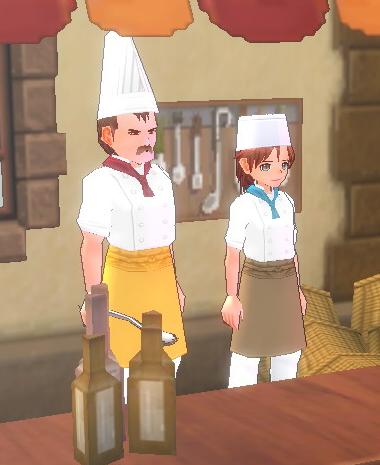 Bolero Jumper Skirt Sewing Pattern
Masamune Blacksmith Manual
Apron Dress Sewing Pattern
Grace Shawl Dress Sewing Pattern
Muramasa Blacksmith Manual
Yoshimitsu Blacksmith Manual
Elegant Gothic Dress (Long & Short) Sewing Patterns
Elegant Gothic Suit Sewing Pattern
Basil Gimlet Armor Blacksmith Manual
Trudy Vintage Wear Sewing Pattern
Japanese Twin Sword Blacksmith Manual
Japanese One-Handed Sword Blacksmith Manual
Green Tioz Armor
Red and White Tioz Armor
Mabinogi - FREE Fantasy Life