Limited Reindeer Pet
The holidays wouldn't be the holidays without an adorable seasonal pet, would it? Of course not! So in the spirit of the season, meet the brand new reindeer pet, available in the Mabinogi Premium shop on December 16th!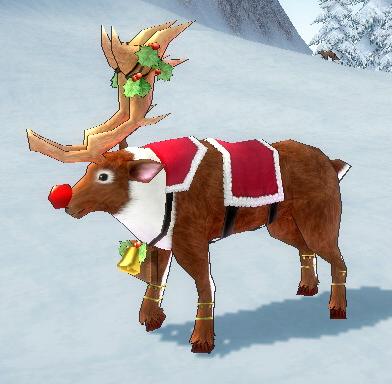 Isn't he a cutie? With his antlers adorned with holly, a bright red nose, and even a jingling bell around his neck, this reindeer is the perfect holiday companion. This little guy tries so hard too… If you're in a snowy area, he'll pull out a sleigh, allowing you to ride across the snowfields!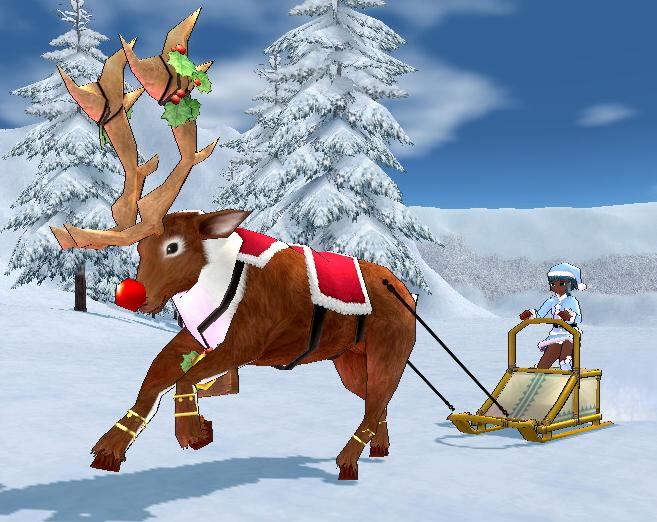 Equipped with a generous 6x7 inventory, this little critter is sure to deliver smiles to all the good little girls and boys in Erinn. But hurry! This jittery cutie will scamper back to the North Pole on January 5, 2010!
Mabinogi - Fantasy Life